The Minsk branch of RUE Beltamozhservice hosted an "Open Day" for customs students from BSU, BNTU and MITSO.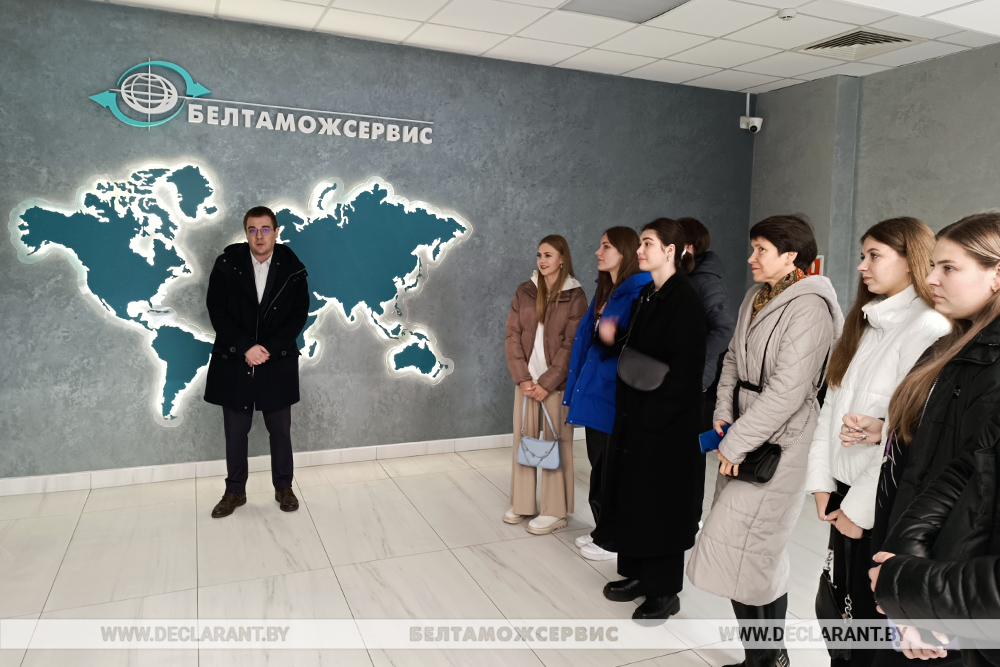 It was a great event that allowed the students to learn more about the work of a multidisciplinary company engaged in logistics activities, warehousing and customs procedures.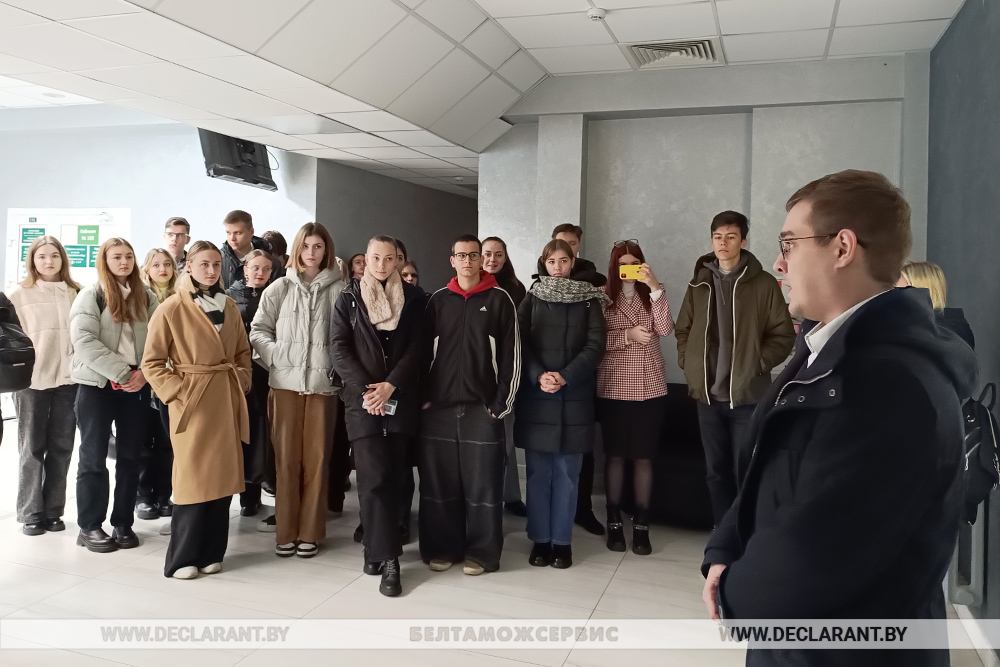 The event began with a welcoming speech by Stanislav Androsyuk, Deputy Head of Transport and Logistics Centre "Minsk-Beltamozhservice-1", who presented the company, talked about the provided services and work in the field of customs affairs. The guests of the event prepared a congratulatory message in honour of the 23rd anniversary of the Minsk branch.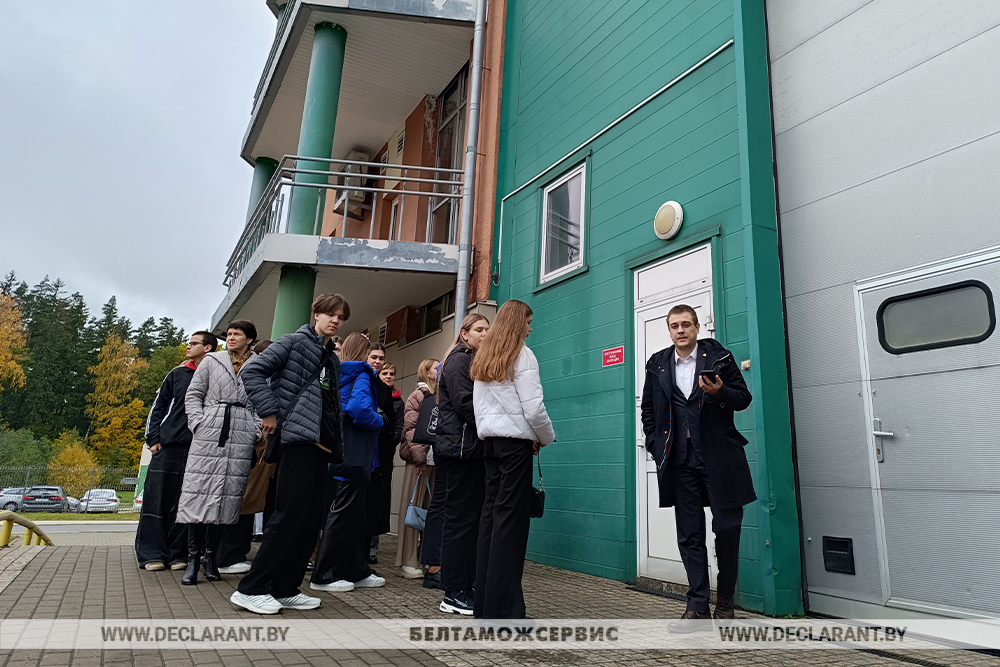 Students had an opportunity to get acquainted with the employees of the company, ask questions, get acquainted with the working technologies. They also learned how to work with documents and received a lot of useful information that can be important for young people when planning their professional future.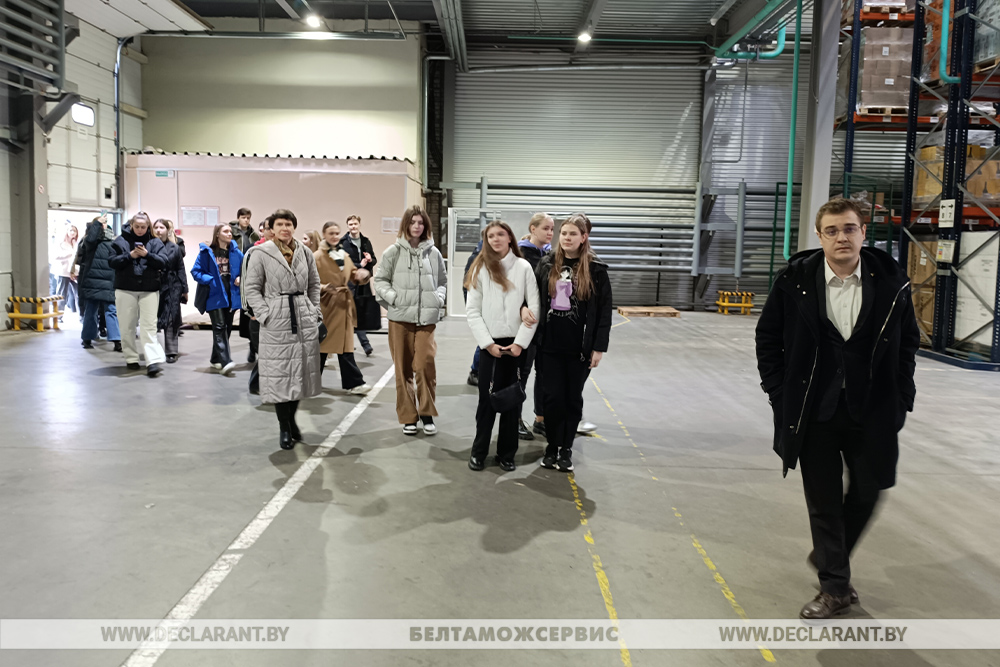 "The Open Day was very interesting and informative. Guests of the event expressed their gratitude for gaining valuable experience, which will definitely be useful in their future professional activities.
We wish all students further success and the best results in their studies!