Starting April 1, 2021, the transition to the registration of vehicle passports in electronic form is being carried out on the territory of the Republic of Belarus.
RUE "Beltamozhservice" is defined by the Government of the Republic of Belarus as an organization authorized to issue electronic PTS for legal entities and individual entrepreneurs for vehicles (chassis of vehicles) imported into the Republic of Belarus from outside the territory of the EAEU, with the exception of previously registered in the country.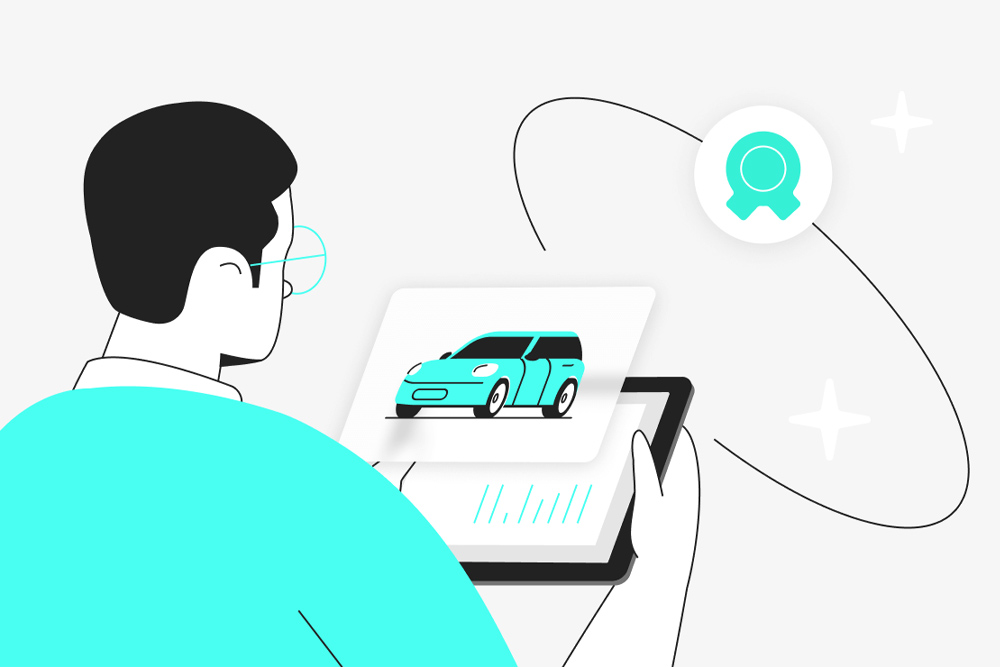 EPTS is an electronic passport of a vehicle, which contains information about the vehicle. EPTS is issued and stored in an automated system of electronic passports of vehicles, self-propelled vehicles and other types of equipment. It is a record in the database, which contains all information about the vehicle: technical data of the car, information about the payment of the disposal fee, information about the accident, technical inspection, repair and other additional data. A passport is required to register a vehicle with the State Traffic Inspectorate.
Procedure for registration of EPTS:
1. Contact the Customs declaration Department
2. Conclude a contract for the provision of services
3. Pay for the service under at the bank, and then receive a payment document
4. Provide the customs declaration specialist with a payment document
5. Receive information by e-mail in the form of an extract from an electronic passport
All the necessary information about the places of providing administrative procedures, administrative procedures, necessary documents, price list, application forms can be downloaded here. evi.declarant.by.