Today, October 17, 2020 at 10:00 in Minsk, the BELTAMOZHSERVICE store was solemnly opened at st. Yesenina, 6 and already the first buyers were able to evaluate the level of services and range.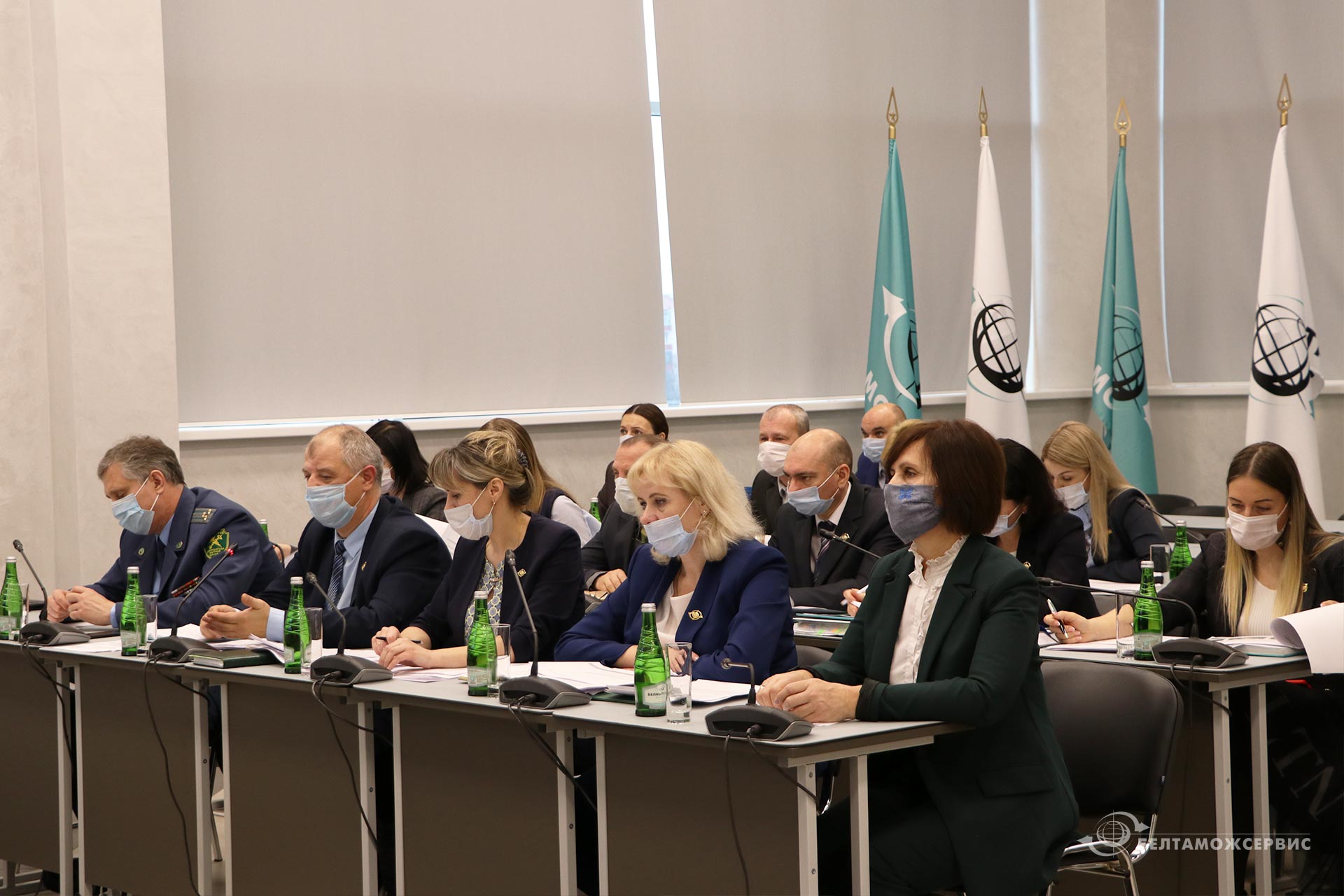 The grand opening ceremony was attended by: General Director of RUE Beltamozhservice Vadim Babarikin, Deputy General Directors Valentin German and Alexey Malakhov, employees of structural divisions of the enterprise, store staff and first buyers of BELTAMOZHSERVICE store.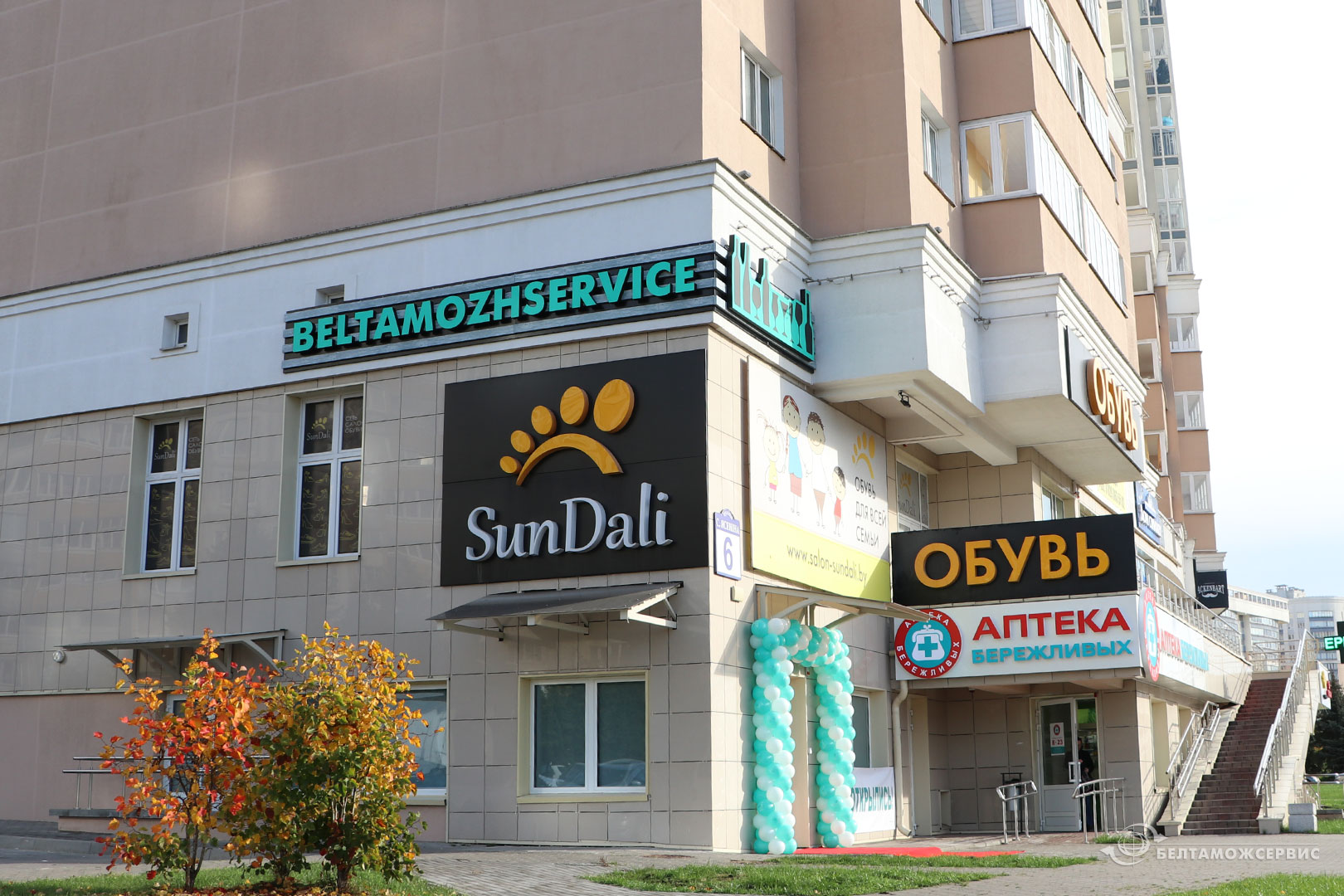 On Saturday morning, no one passing by the new BELTAMOZHSERVICE store on the street. Yesenin, 6 could not remain indifferent and everyone wanted to become a buyer on the opening day. The cozy, modern interior of the BELTAMOZHSERVICE store, spacious premises, a wide range of products by country, special offers and attentive, competent sales assistants have won the hearts of regular customers and will undoubtedly pleasantly surprise future customers.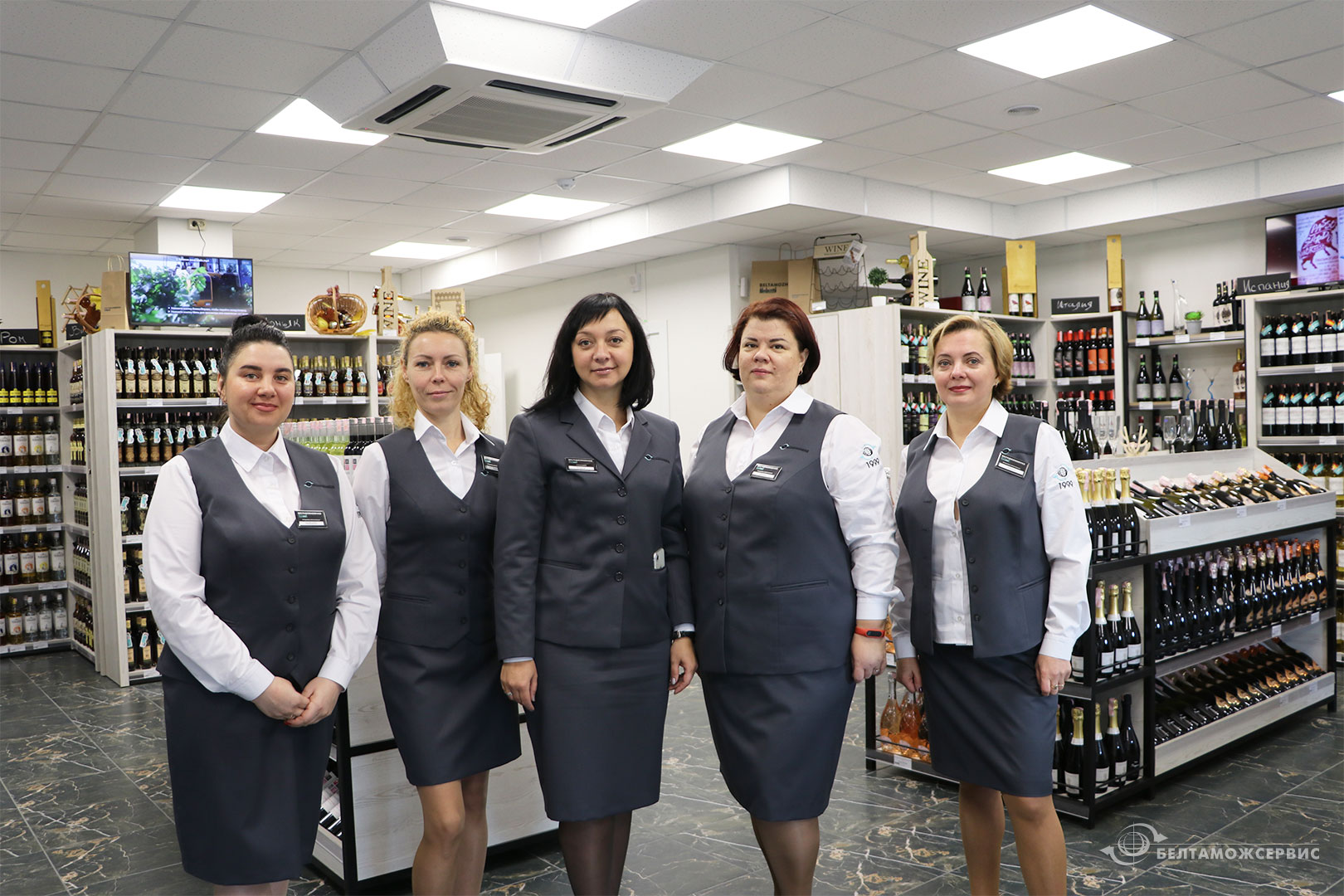 The atmosphere of coziness is complemented by light music accompanying customers during the selection process, stylistically styled autumn shelves - baskets made of vines with autumn foliage, and, of course, related products: chocolate, sweets, ice cream, tea and coffee, branded glasses, knives sommelier, sets for wine, cocktails and cheese, as well as popular eco-packaging. Now, having come to us, you can collect and arrange a worthy "turnkey" gift, and qualified sales consultants will help you with the choice.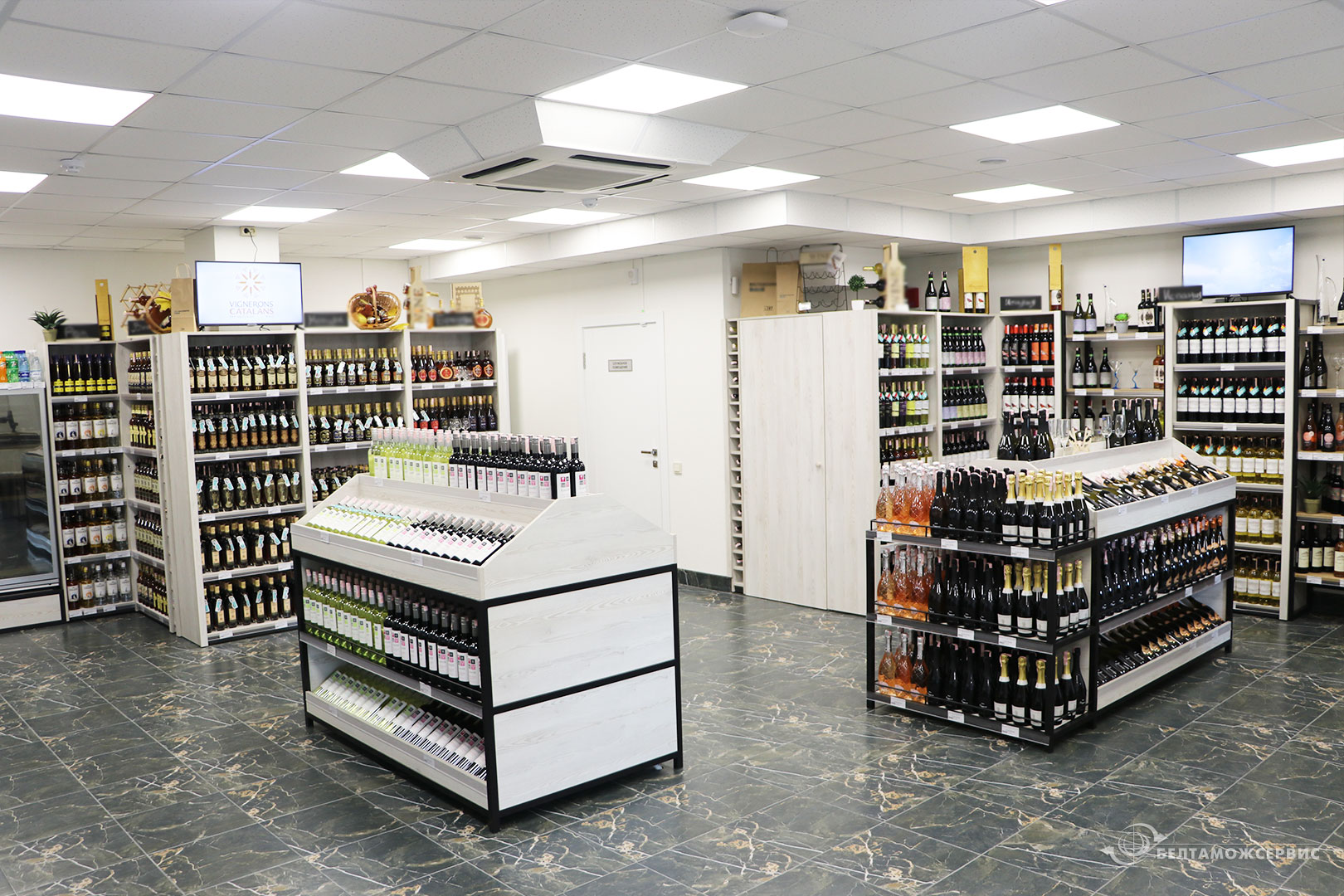 There are special price offers in the BELTAMOZHSERVICE store. The main assortment of alcoholic beverages is represented by foreign producers from France, Spain, Italy, Moldova, Ukraine, Armenia, Georgia. The range is constantly expanding. A pleasant surprise awaits all buyers of the store - still wines produced in Moldova, which have not been presented in Belarus before.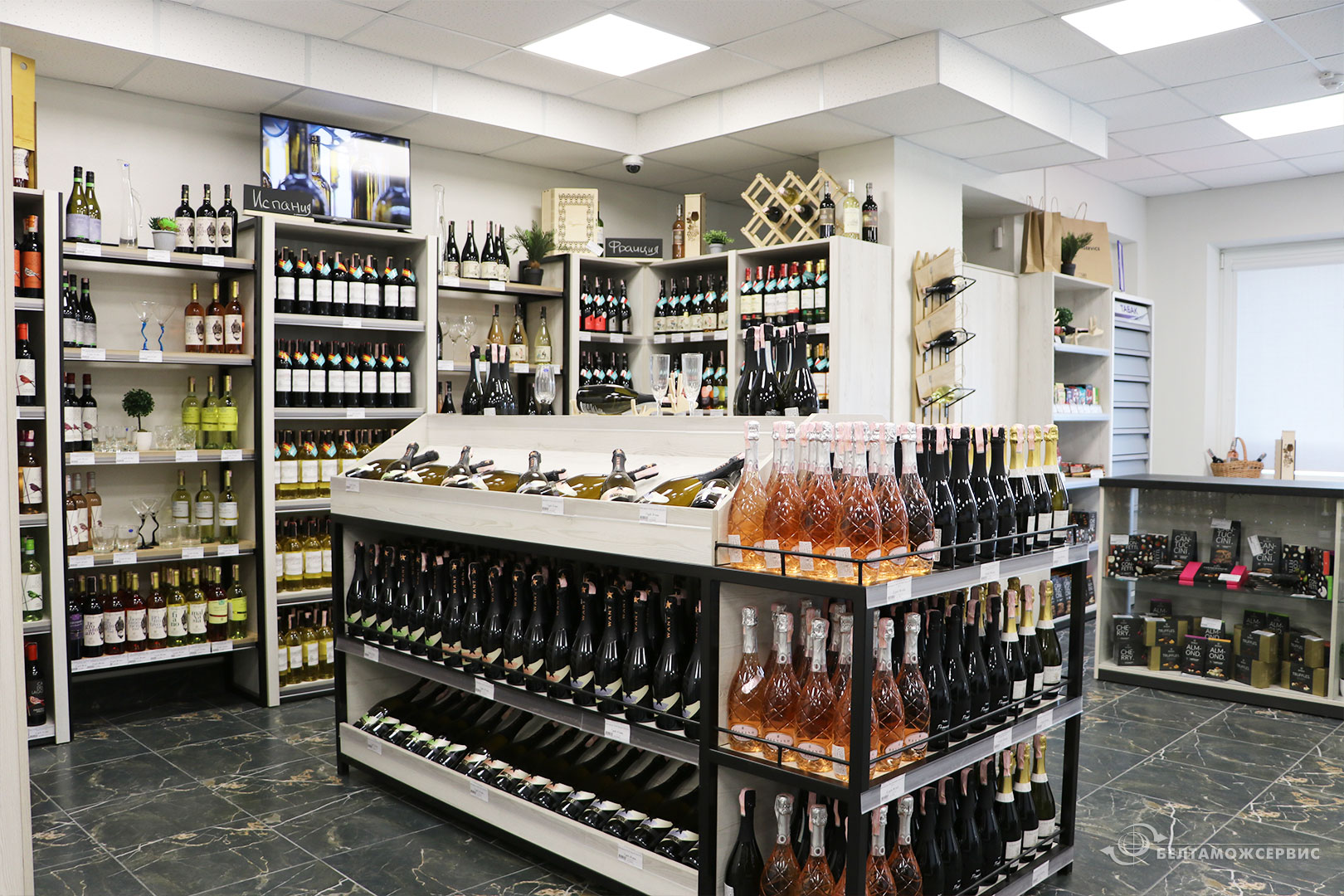 You can always find out about new products and special offers by subscribing to the Instagram account of the @ bts.magazin_bar store (point your phone camera and scan the QR code in the picture below)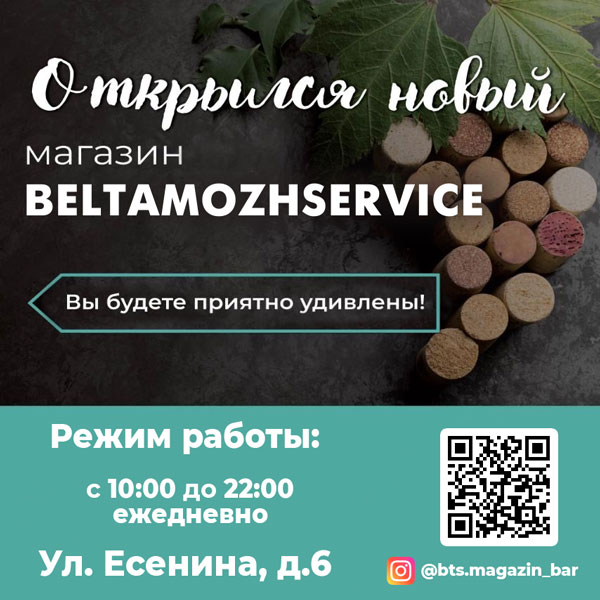 The BELTAMOZHSERVICE store is open daily from 10.00 to 22.00 and is located on the way from the Malinovka metro station (opposite the ProStore supermarket) and with a convenient exit to the Moscow Ring Road.
For all questions, please call +375 17 241 60 26 or the press service of RUE "Beltamozhservice" 8017-359-25-22 p >