"Beltamozhservice" has summarized its results for December and the twelve months of 2022. A meeting of the commission was held at the company's headquarters in Minsk. Andrei Kovalchuk, Deputy Chairman of the State Customs Committee of the Republic of Belarus, the management of "Beltamozhservice", directors of branches and heads of departments took part in the meeting.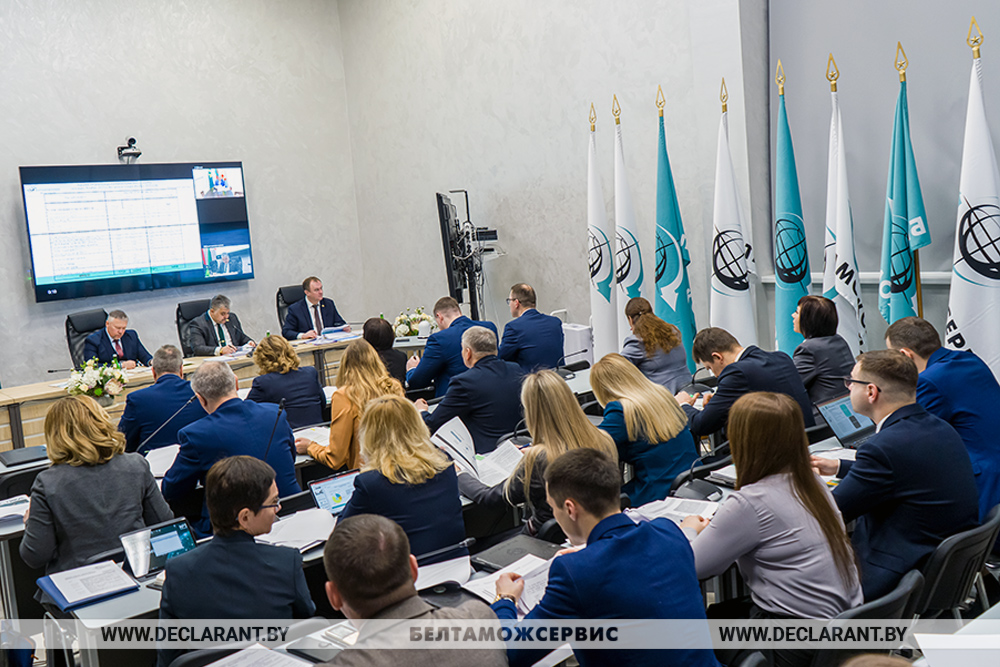 The Directors of "Beltamozhservices's" branches reported on the results of the business plan for 2022, the reasons for not achieving some performance indicators, and the measures for implementing the business plan for 2023.
At the meeting, the problematic issues in different areas of the company's activities were considered separately, the reasons for their emergence and proposals for improvement of work in 2023 were elaborated.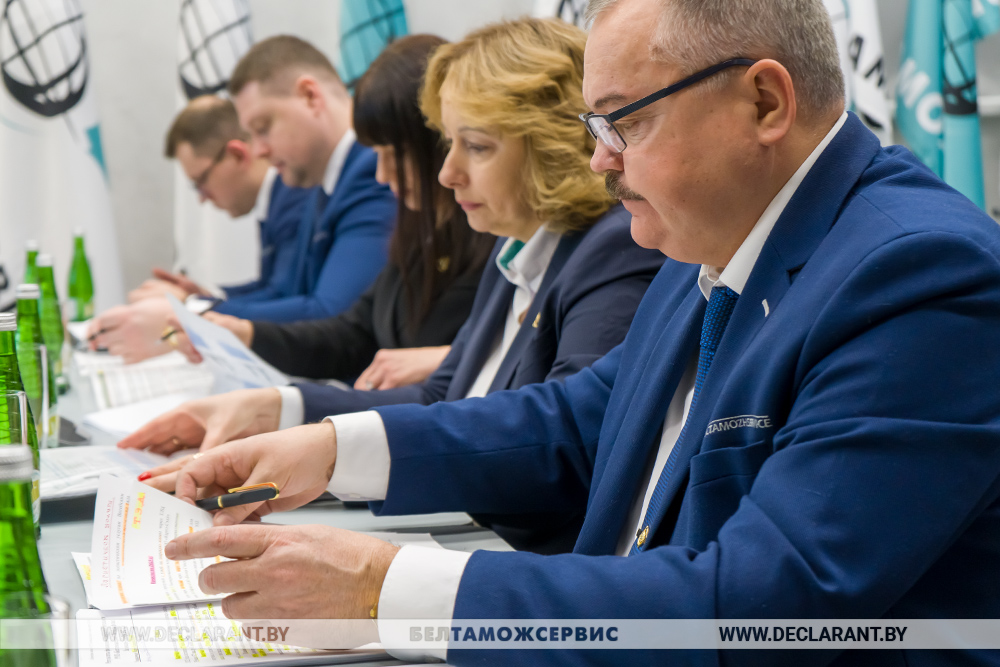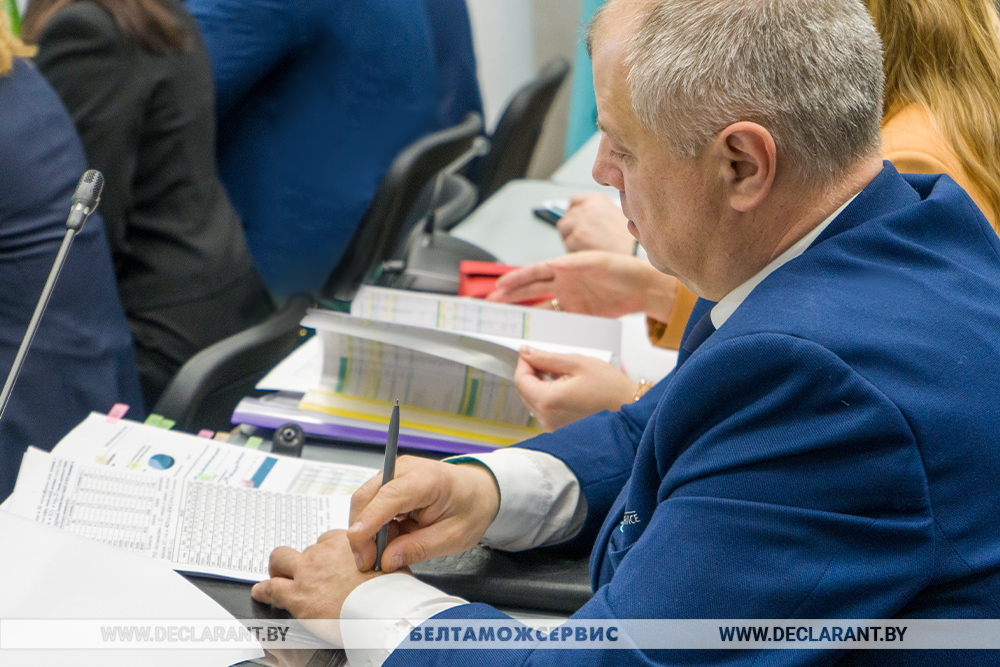 The participants of the meeting have also summarized the results and outlined the objectives to ensure the fulfilment of the planned performance indicators of RUE "Beltamozhservice" for 2023.
In the course of commission's work, the directors of the branches were rewarded.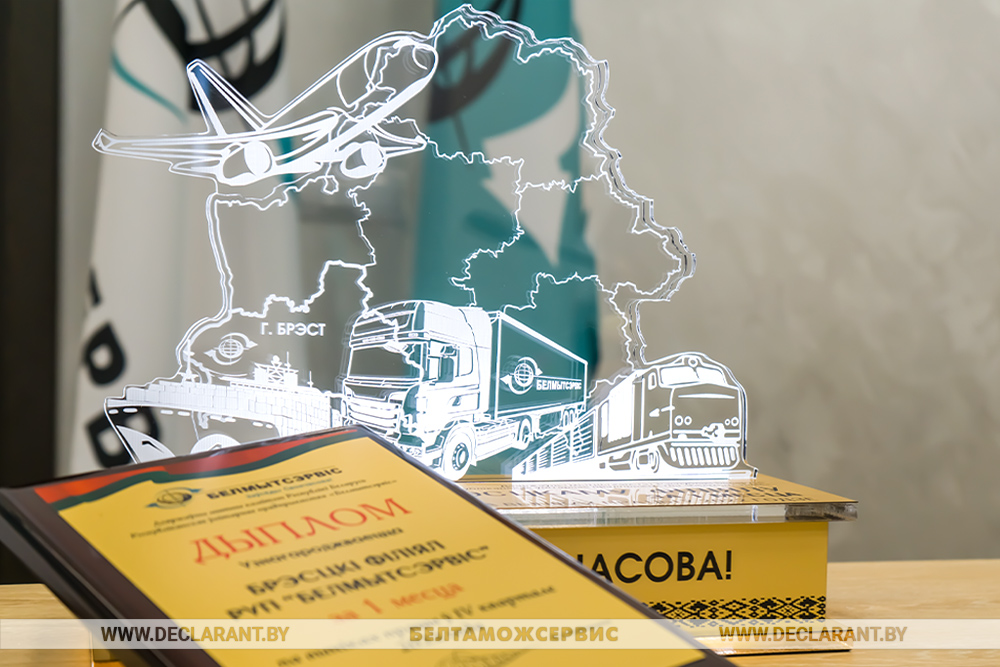 According to the results of the company's work in 2022:
1st place – Brest branch
2nd place – Grodno branch
3rd place – Vitebsk and Mogilev branches
According to the results of company's work for the 4th quarter of 2022:
1st place – Brest branch
2nd place Grodno branch
3rd place Vitebsk branch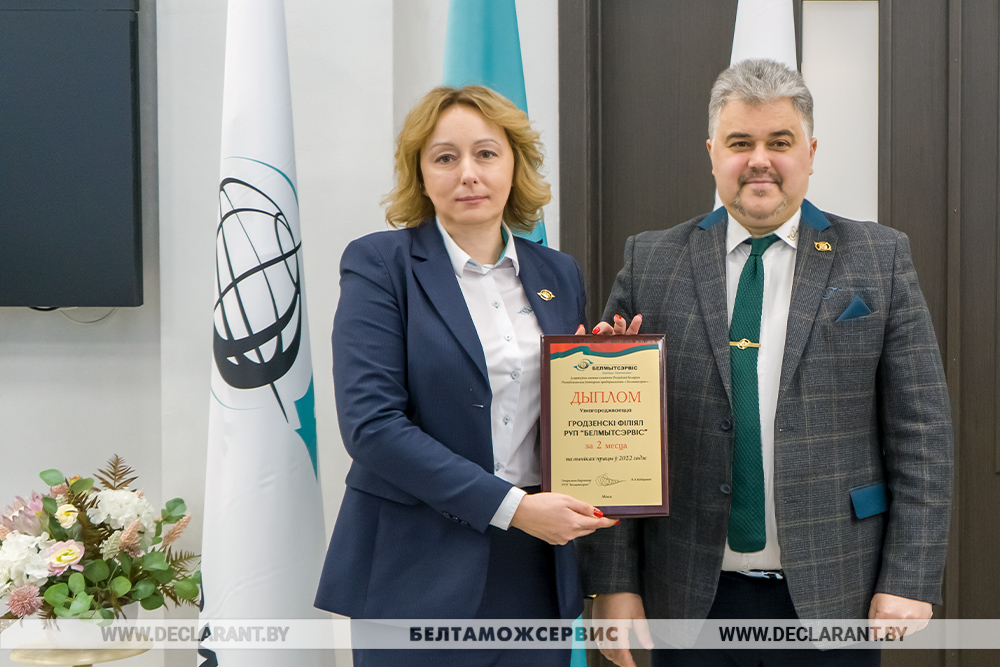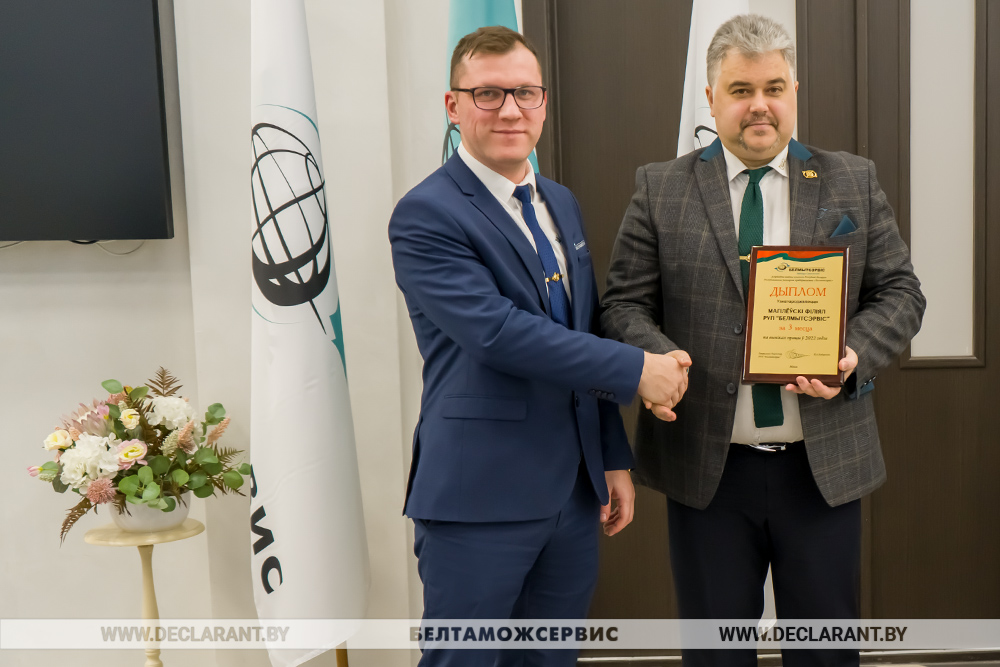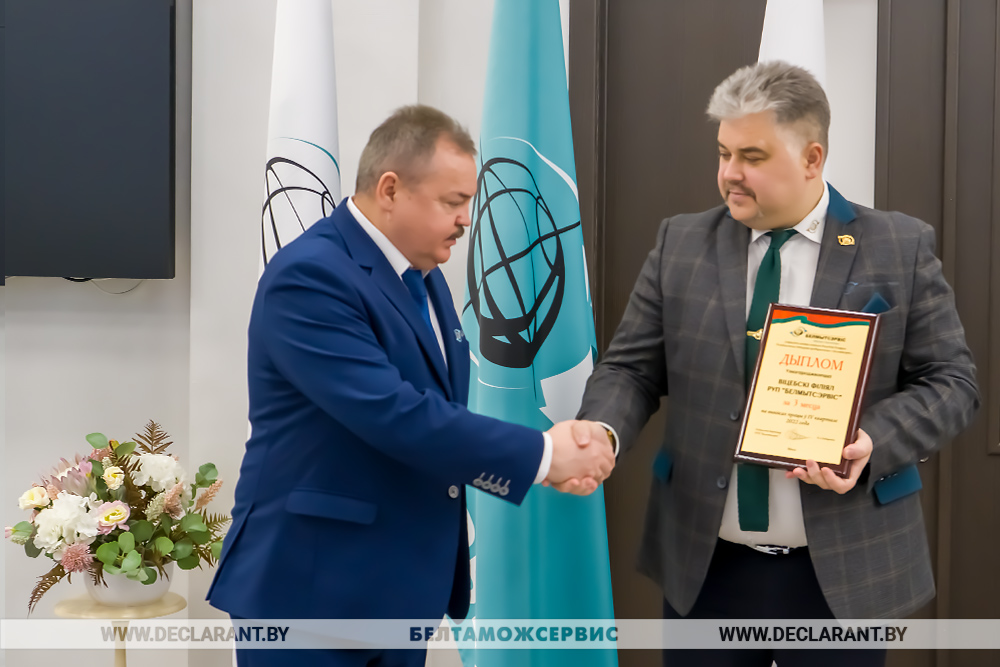 A visit of the "Beltamozhservice" team to the Government house, where they discussed joint work on improving legislation in the transport and logistics sector and joint projects on civic and patriotic education of citizens, was a meaningful conclusion of the commission's work.