"Beltamozhservice" held a meeting of the balance commission. The company's management, directors of branches, heads of structural divisions reviewed the results of activities for June and the second quarter of 2023.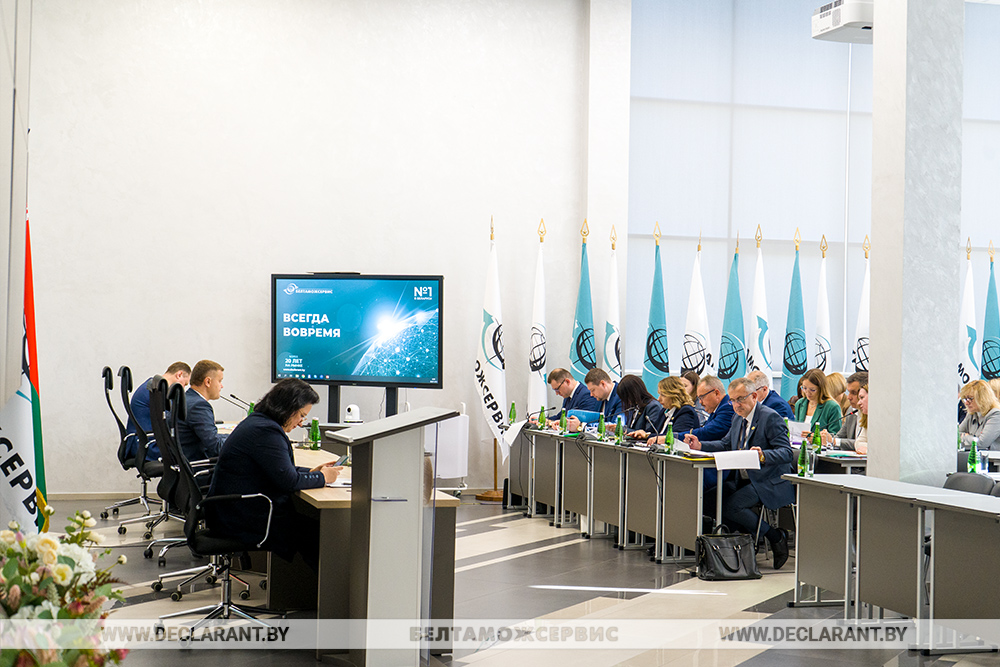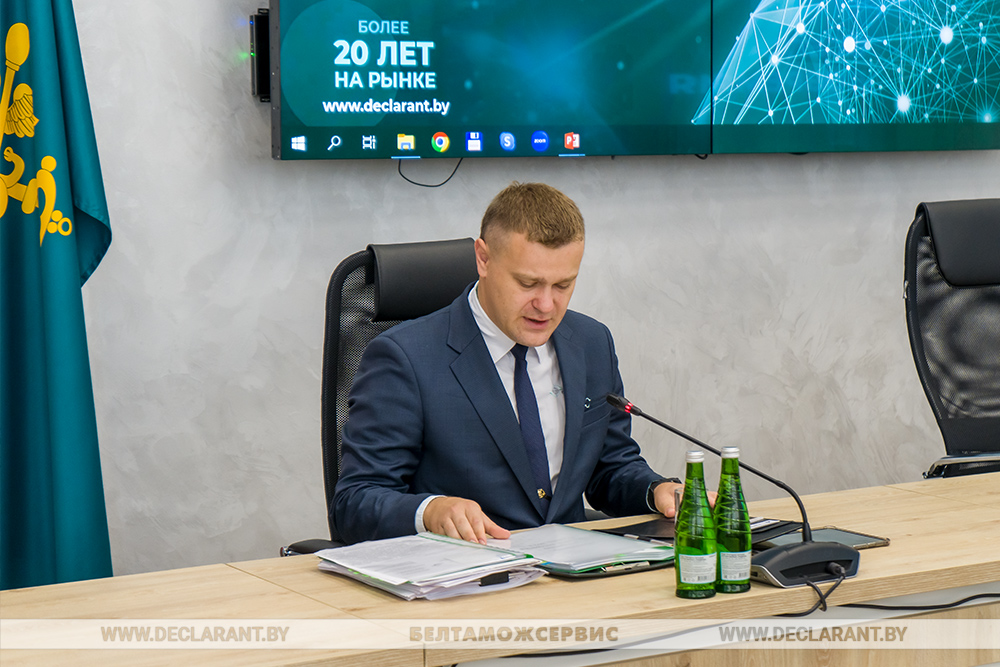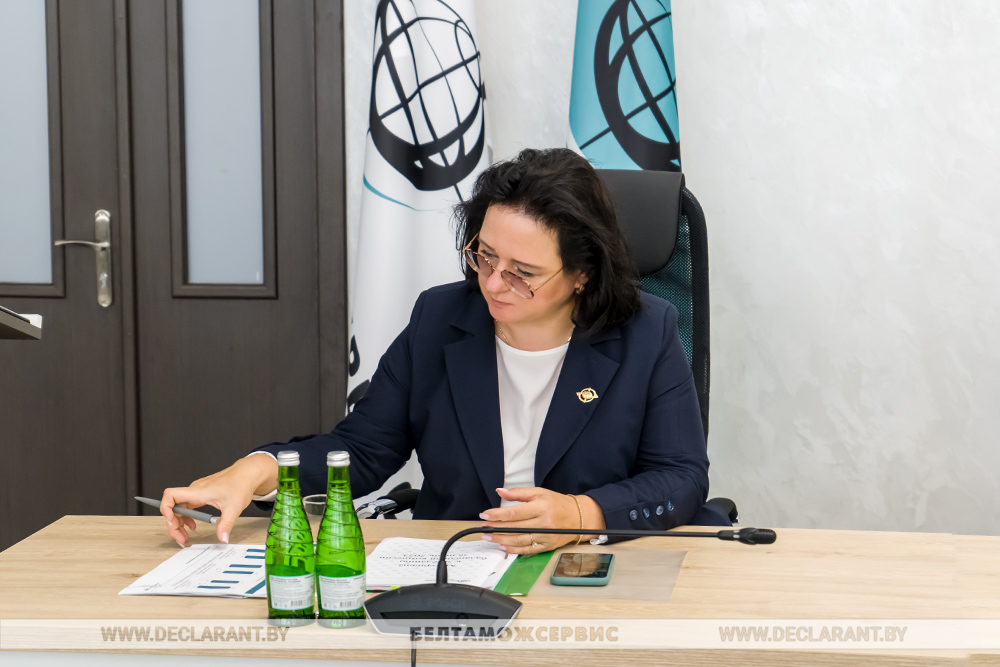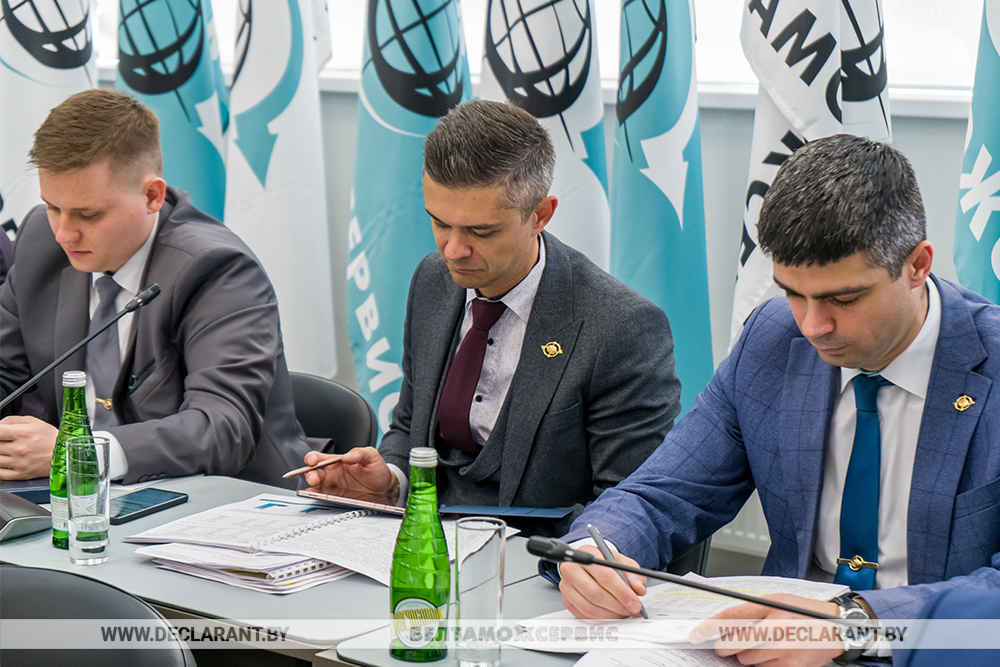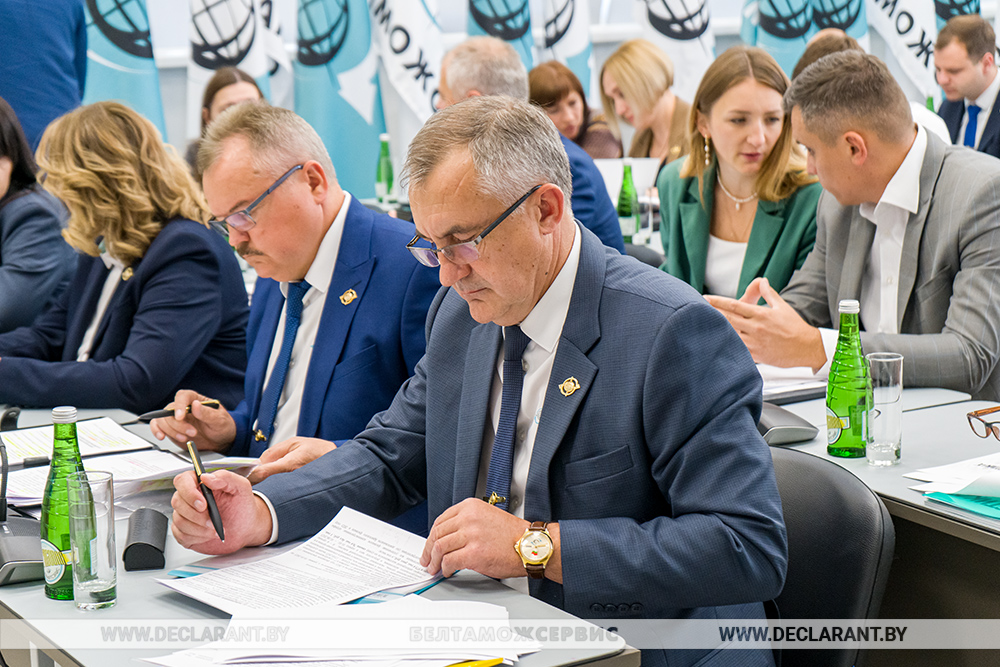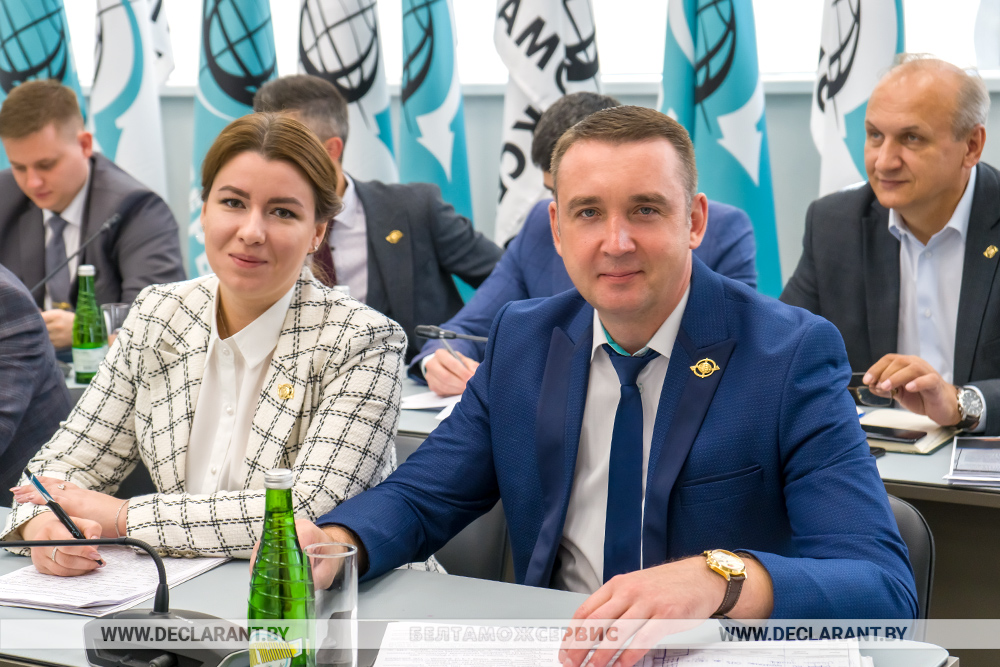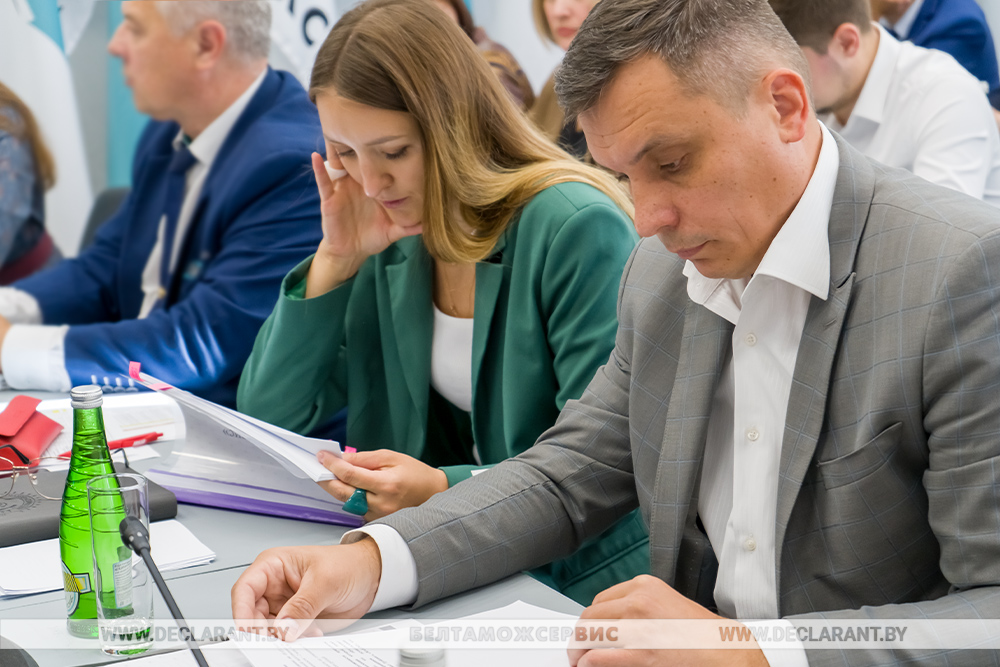 During the meeting of the balance sheet commission, the results of the financial and economic activities of the enterprise for the reporting period were summarised, and the tasks for the near future were set.
The participants of the meeting visited the headquarters building of the National Olympic Committee of Belarus, which is not only an administrative and technological, but also an integral cultural and design complex.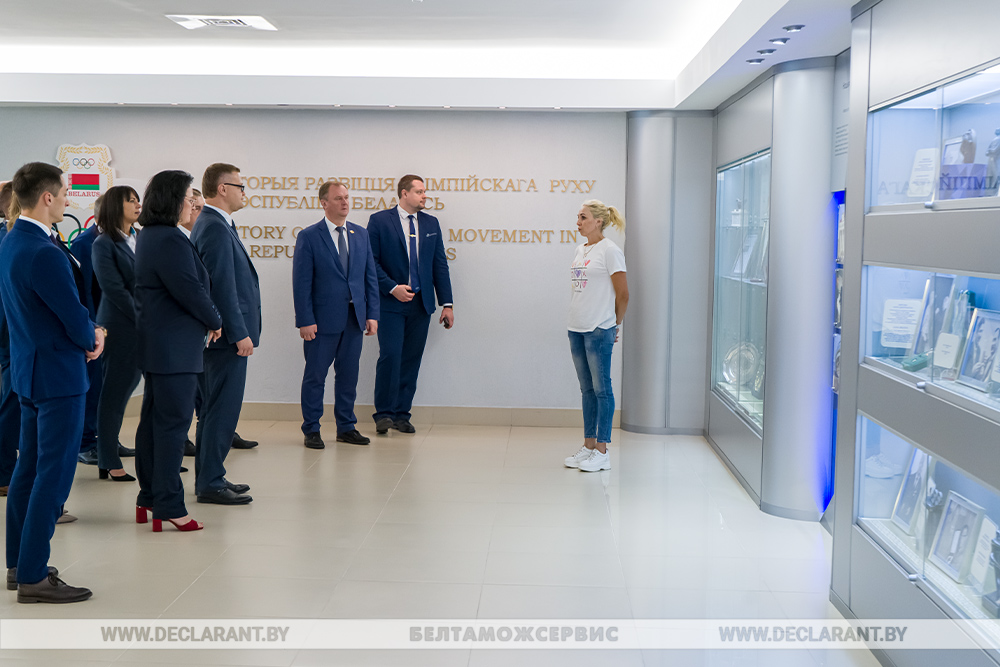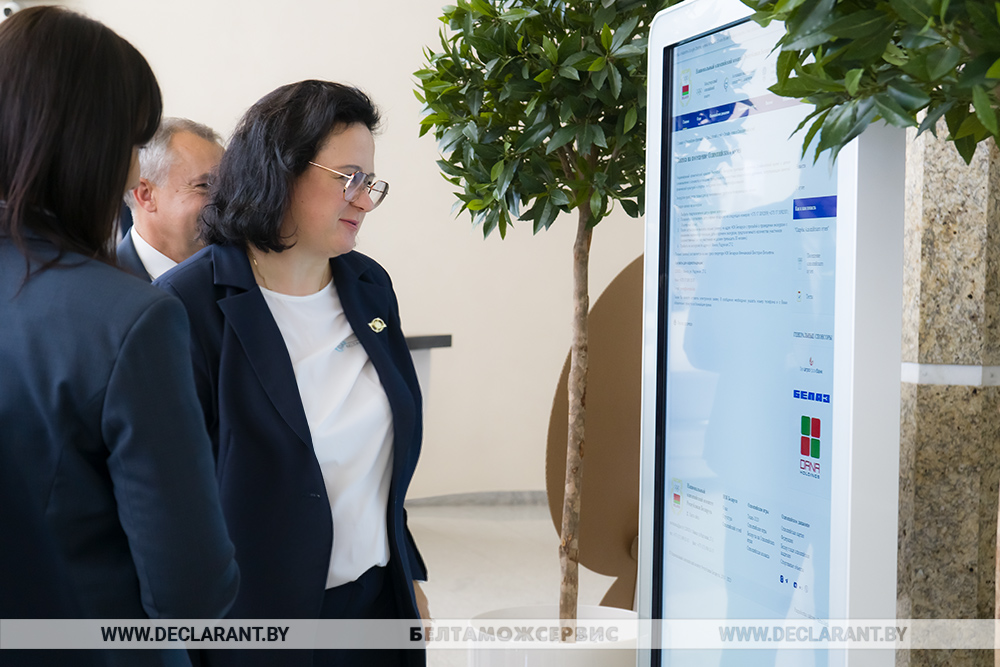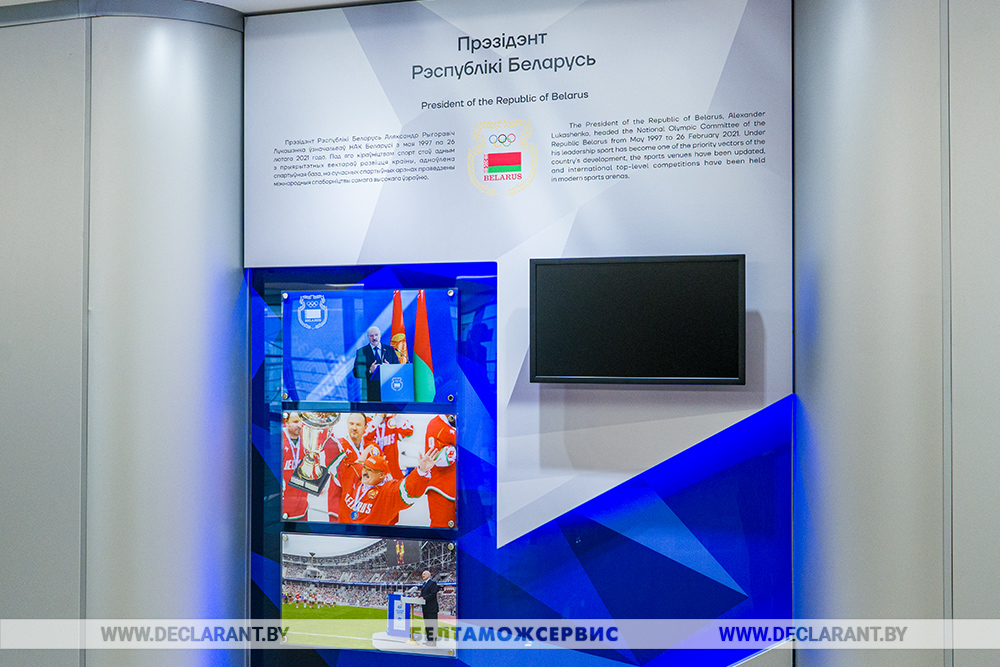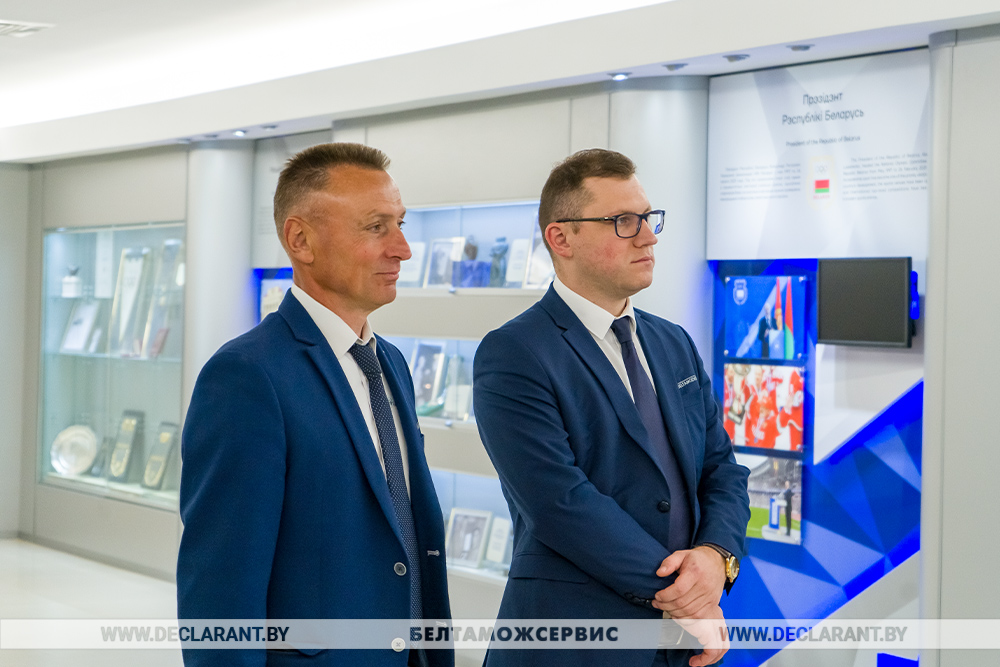 Representatives of Beltamozhservice visited the Olympic Museum - the exposition "History of the Olympic Movement Development in the Republic of Belarus". During the visit to the museum the participants of the event learnt about the development of the Olympic movement fr om ancient times to the present day, got acquainted with the fundamental principles and values of modern Olympism, the peculiarities of the Olympic Games and their most striking symbols.
The representatives of Beltamozhservice visited the interactive zone, wh ere they took part in the electronic quiz, visited the virtual stadium and took part in the running competitions.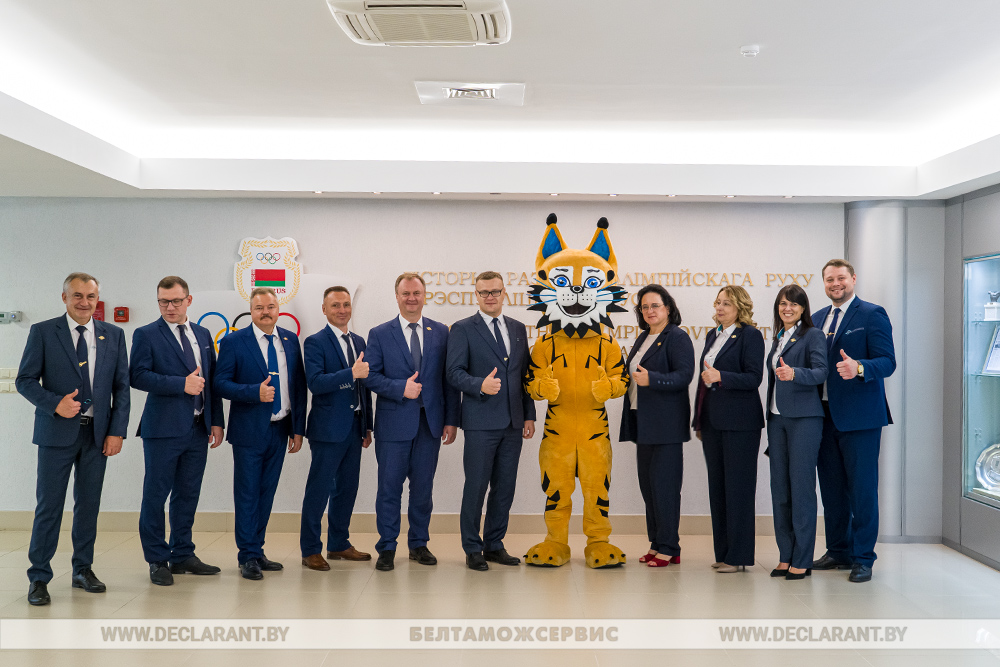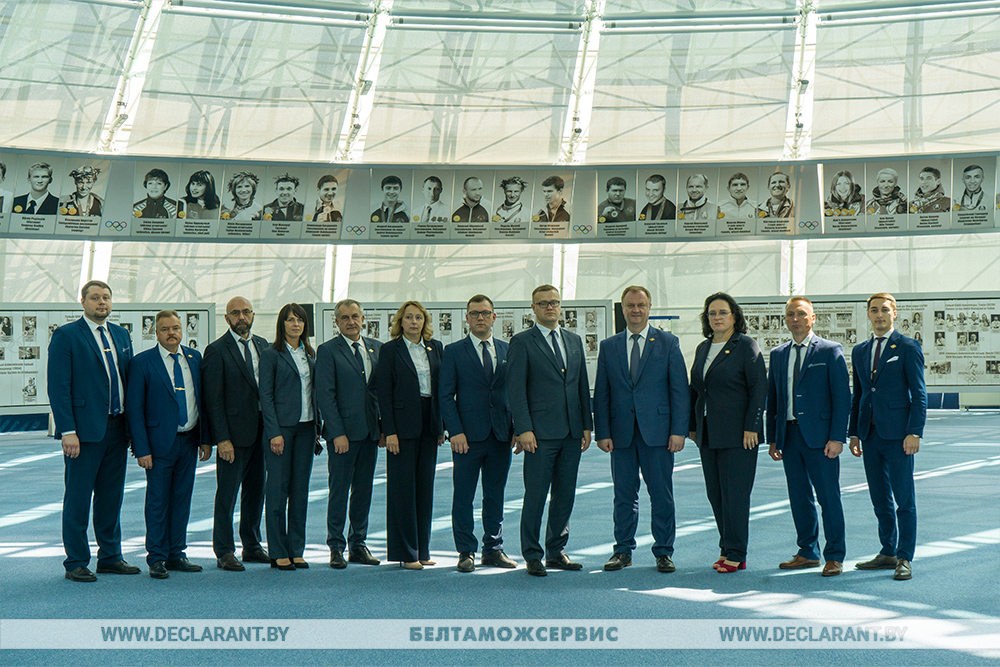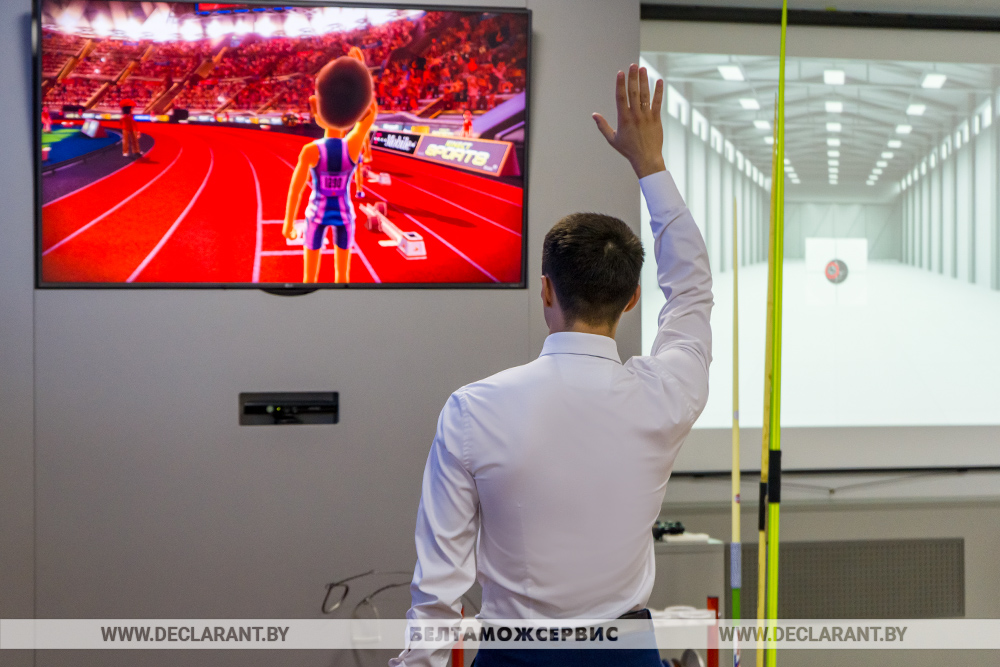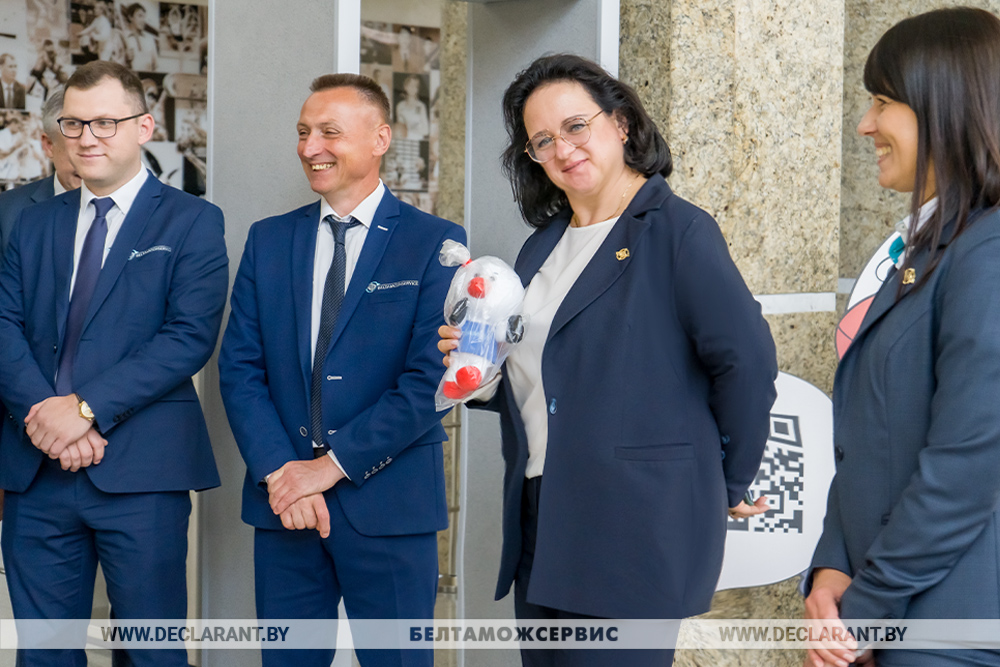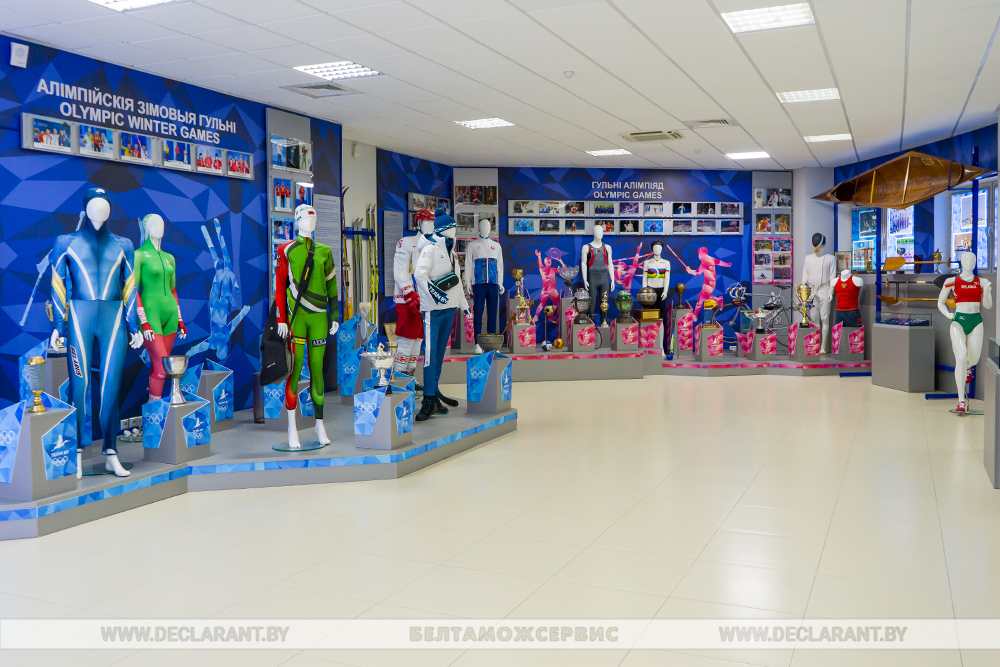 As part of the meeting of the balance commission, a solemn ceremony of awarding the branches that achieved the best results for the second quarter of 2023 was held.
Mogilev branch took the first place, Vitebsk and Brest branches shared the second place, and Gomel branch took the third place.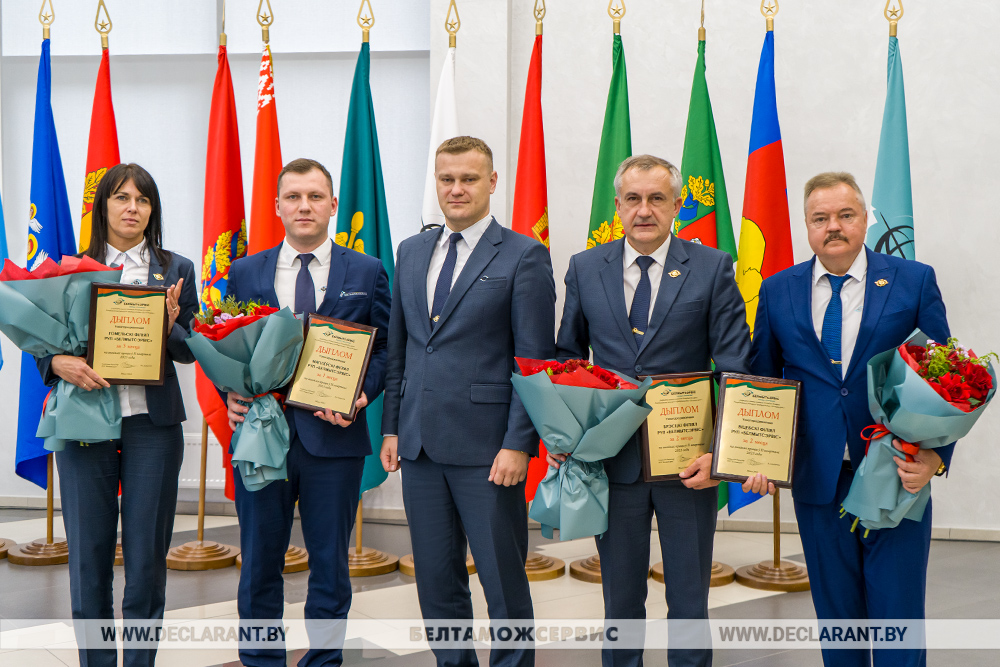 The work of the balance commission ended with a visit to the memorial "Trostenets". The representatives of Beltamozhservice honoured the memory of the victims of the Trostenets death camp by laying flowers at the monument.