Since 2020, the navigation seals are used in the Republic of Belarus. At the same time, the republican unitary enterprise "Beltamozhservise", which received the status of the national operator of the system of tracking and monitoring international transit of goods by means of navigational devices (seals), began to develop a new field of activity for itself.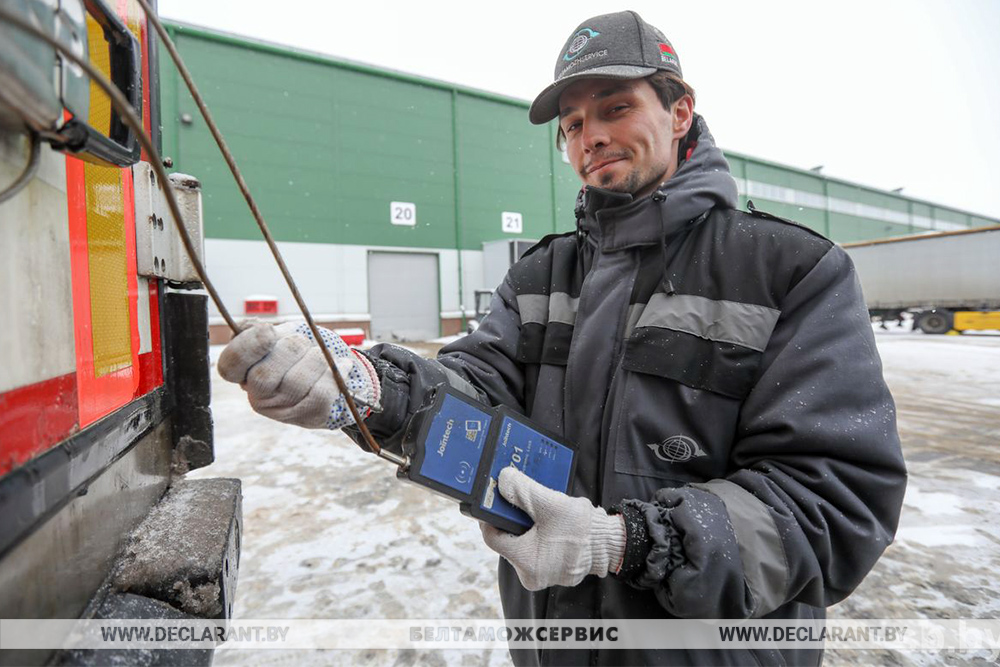 The key factor in the effectiveness of the use of navigation seals was the introduction of proprietary software. Thanks to it, we were able to realize the possibility of monitoring both vehicles transporting goods placed on the territory of the country under the customs procedure of customs transit and certain categories of goods transported outside the customs control.
Since 2021, our company has monitored more than 400 thousand cargo vehicles involved in road transportation of goods on the territory of the Republic of Belarus. More than 15.000 navigation devices (seals) are used in real time. The company is developing its own navigation seal with full integration into the RUE "Beltamozhservice" software product.
Read the full version of the article in the magazine "Logistika.by".