On November 18, 2020, the opening of a new shopping facility BELTAMOZHSERVICE is scheduled. The retail store will be located in Minsk (Arena City shopping center at 84 Pobediteley Avenue).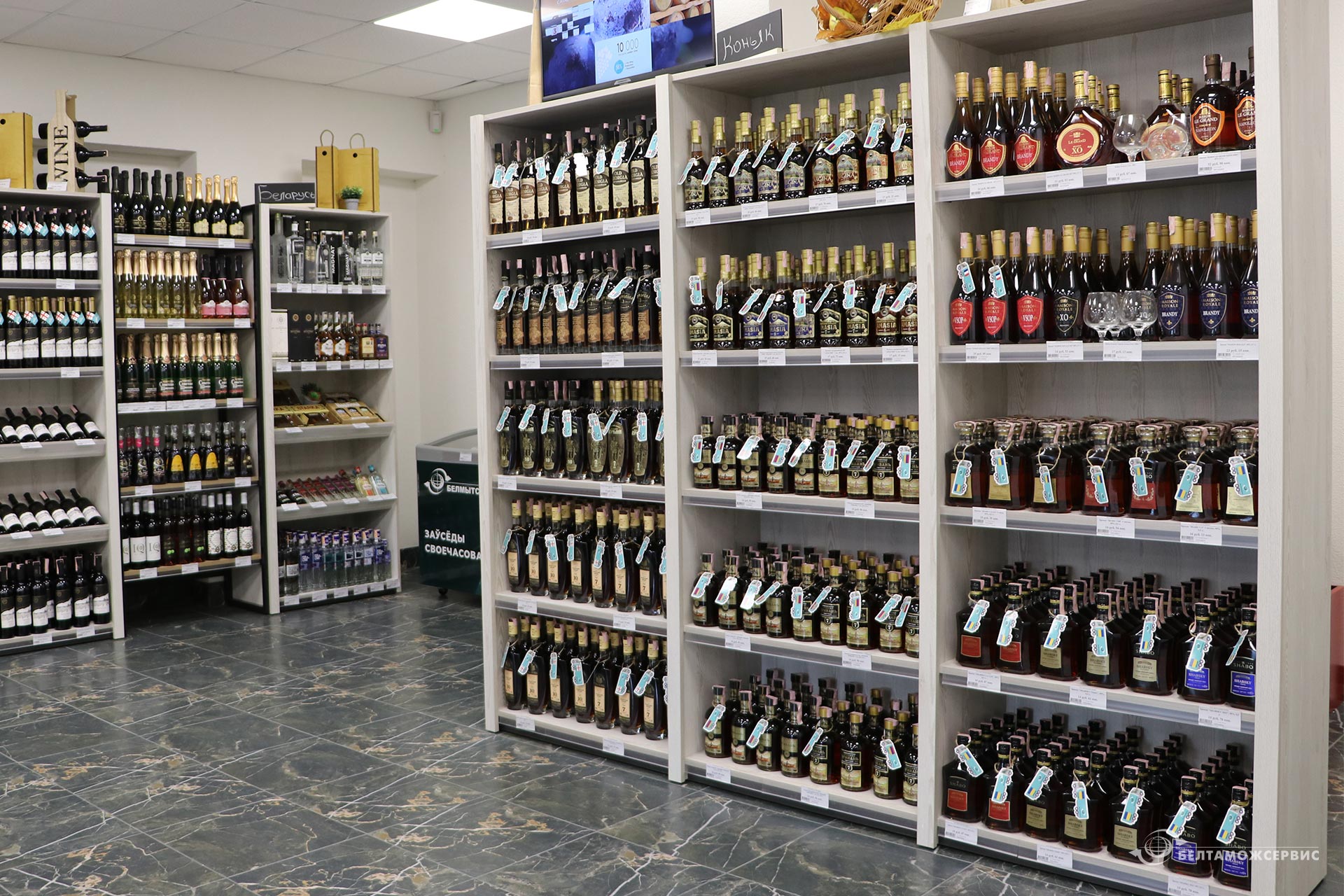 The name of the chain of stores BELTAMOZHSERVICE in the segment of retail objects selling alcoholic beverages is becoming more and more recognizable, and the products are more and more in demand.
Taking into account the demand of the consumer, the chain of stores expands the geography of its presence: on November 18, 2020 in Minsk in the shopping center "Arena City", another store BELTAMOZHSERVICE will open, which will be open daily from 10.00 to 22.00.
On the shelves of a cozy store, you can find your favorite brands of alcoholic beverages. Each brand is not just a product name. Many producers are new to the Belarusian market, although they have long defined the global alcoholic market as a whole and set standards for others. The main assortment of alcoholic beverages is presented from France, Spain, Italy, Moldova, Ukraine, Armenia, Georgia in various categories. The assortment is constantly expanding.
The retail store will also offer special pricing offers. The store's consultants will delicately help you to choose alcohol as a gift or an ideal gastronomic pair for dinner. For women and men, experienced experts and beginners, for dreamers and connoisseurs, red, white, pink, tart and light, sweet and strong ... Whatever the request, there will be a delicious answer.
You can supplement the shopping set with related products: glasses and branded glasses for strong alcoholic drinks, sommelier knives, wine sets, packing a gift in the now popular eco-packaging: wooden boxes for bottles, baskets made of wicker.
The month of December 2020, in principle, is supposed to be fruitful: in Minsk, along Bogdanovich Street 138 and on Derzhinsky Avenue, 24, in Bobruisk, on ul. 50 years of the Komsomol are preparing for the opening of shopping facilities BELTAMOZHSERVICE .
In addition, see the service of RUE Beltamozhservice Import of alcoholic beverages and Retail stores of alcoholic beverages" Beltamozhservice ".