During an "open dialogue" meeting of the staff of the Gomel branch with the Deputy Prosecutor of the Gomel Transport, Tokarevsky Vladimir Vyacheslavovich, relevant issues of legislation and its application practice were discussed.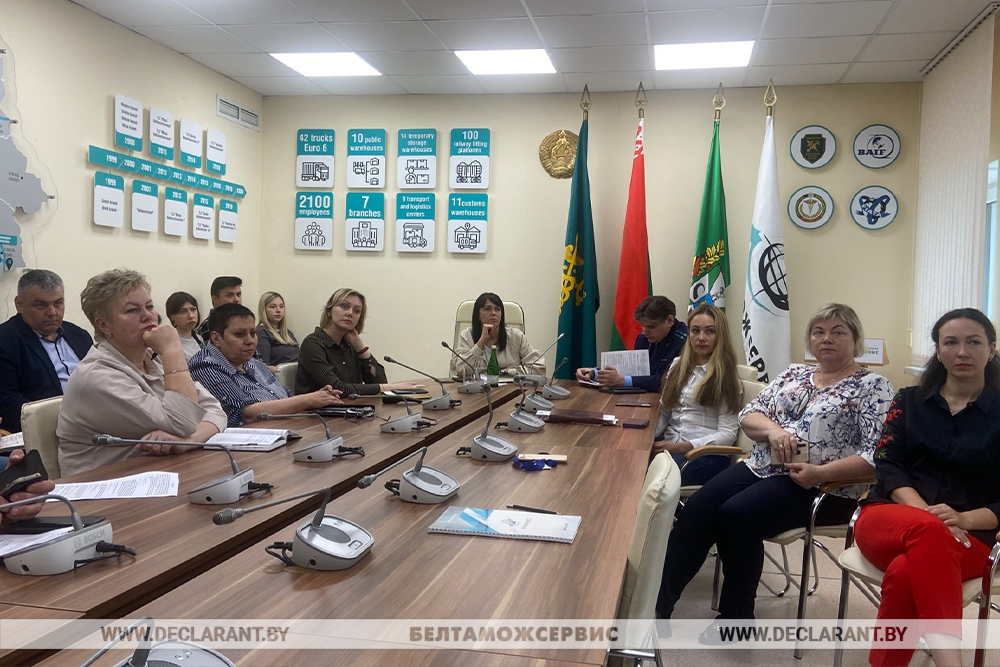 The representative of the Prosecutor's Office explained in detail the core of the draft concept of national security of the Republic of Belarus. A video about the methods of committing cybercrimes and how not to become a victim of fraud on the Internet was presented to the visitors of the open dialog.
Employees of the branch were able to receive competent and comprehensive answers to the questions in the field of compliance with transport legislation.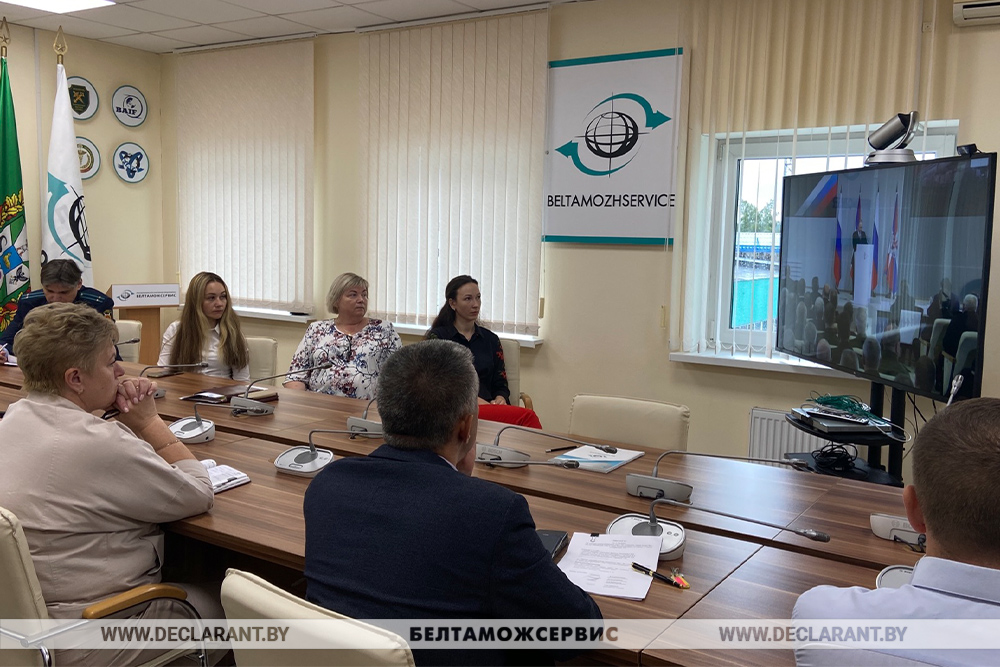 УTaking into account the specifics of the Company's activities, Vladimir Vyacheslavovich emphasized that railway transport facilities are high-risk zones. And administrative liability in the form of a fine of up to 2 basic units is provided for passing along railway tracks or being in places not intended for crossing them, in accordance with Part 4 of Article 18.2 of the Administrative Code.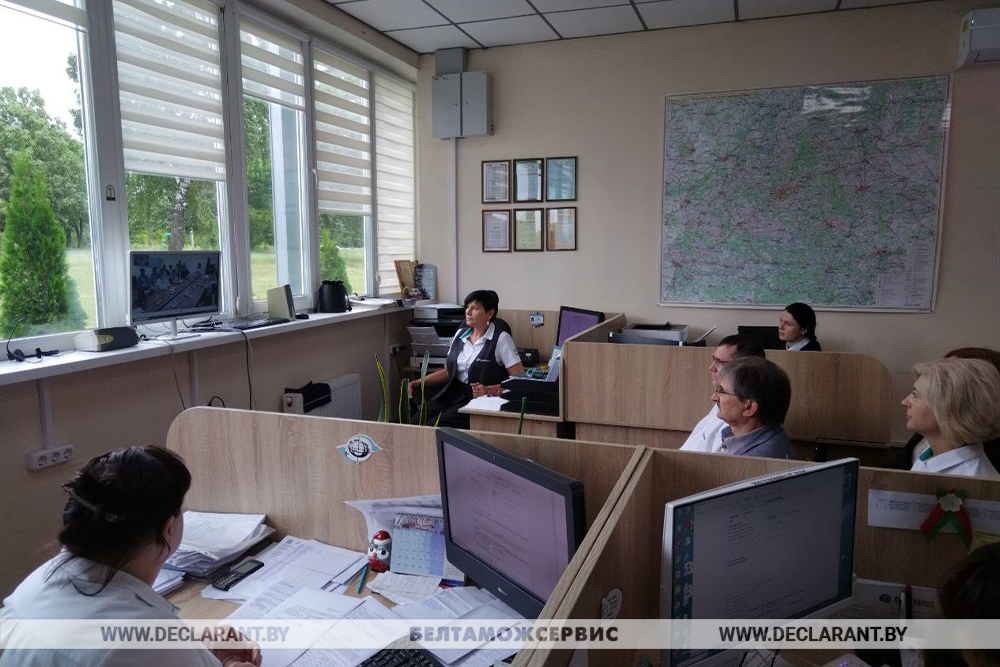 Vladimir Tokarevsky reminded about elementary safety measures when being near railway tracks:
• do not cross railway tracks in unknown places,
• do not get under the rolling stock,
• do not climb over wagons and tanks,
• do not leave minors unattended at railway infrastructure facilities,
• do not get too close to electrical contacts and wires.