Today, within the framework of the Belarusian-Chinese cooperation and implementation of the One Belt - One Road initiative, 1,025 tons of dry dairy products were shipped by container train to China. The train will cover the distance of 7000 kilometers from the trade and logistics center "Minsk-Beltamozhservice-2" to the final point of the route - Chisumu station in 14 days. The cargo was formed by Belarusian dairy enterprises.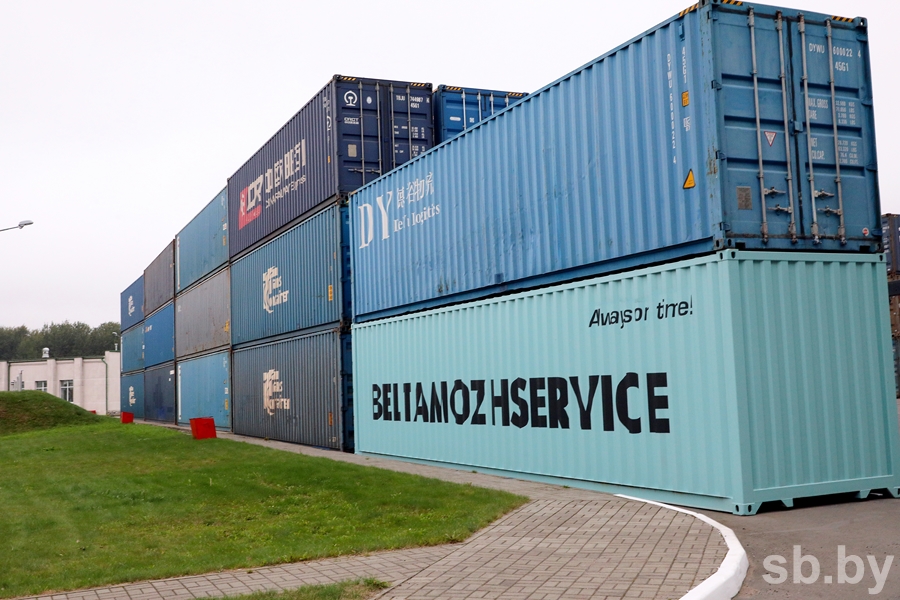 Note that in China they are well acquainted with Belarusian products. Domestic manufacturers are firmly entrenched in the Chinese market. And last year Belarus entered the top suppliers of skimmed milk powder to China, displacing the American one. In general, the range of exported goods is very wide. Lumber, peat, flax fiber, dry dairy products, starch are exported - products supplied from different regions of Belarus.
In just 9 months of 2020, Beltamozhservis sent 15 container trains to the People's Republic of China, which amounted to 627 containers. The total volume of delivered products is 17 thousand tons, said Alexander Skachkovsky, director of the Minsk branch of the Beltamozhservice RUE.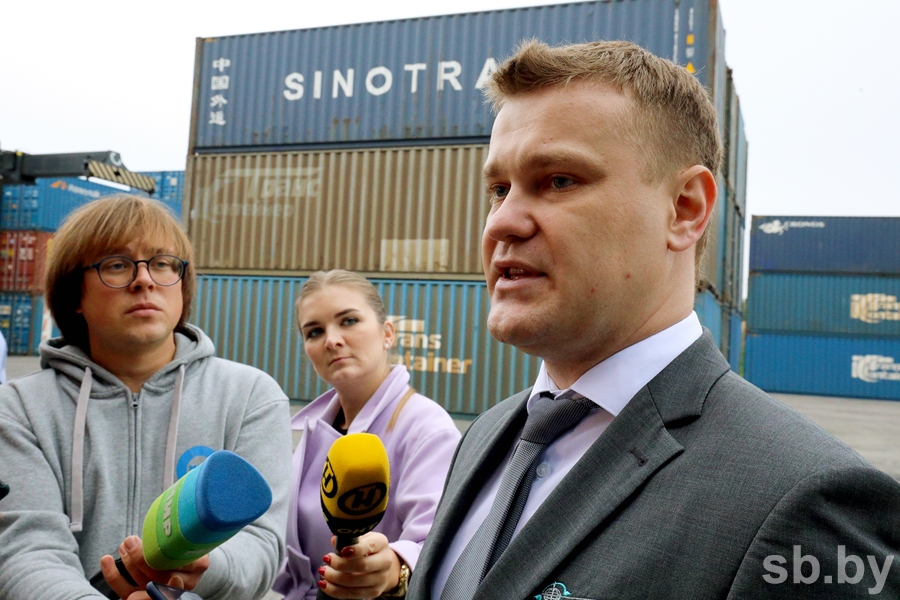 - Advantages of container transportation - in the consolidation of goods. Today, one manufacturer can ship a consignment of several tons. Another manufacturer can ship much larger quantities. But in order to get favorable tariffs and in order for the consolidation to be effective for the manufacturer at the cost of all related services, it is necessary to combine it into one vehicle - like a rolling stock. A train will be formed and logistics will be cheaper.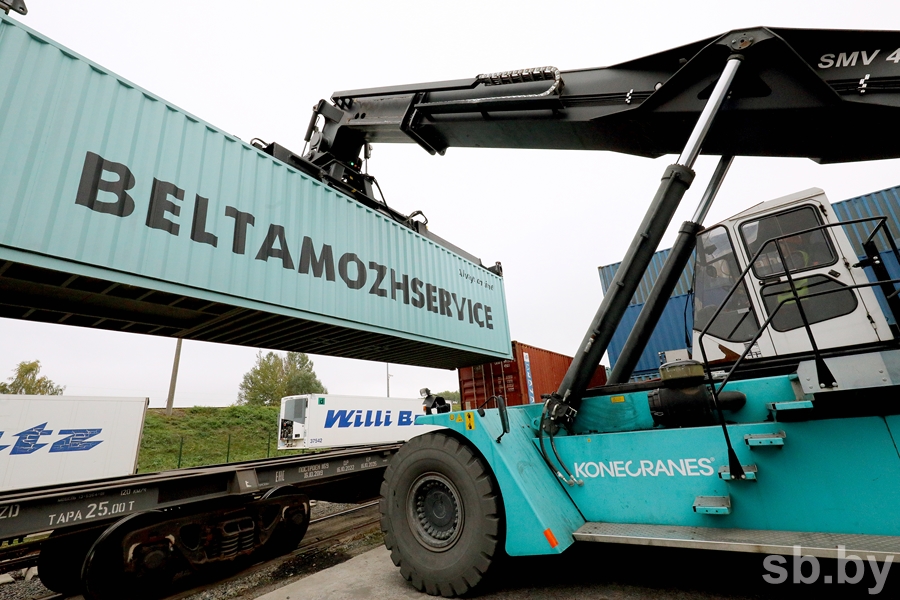 In the future, it is planned to both increase the frequency of container train dispatches and expand the range of goods sent.
Source: Sat: Belarus Today, sb.by
Related video reports
Related reports: MTRK & quot; MIR & quot; < / noindex>, ONT , Belarus 1 , CTB ,