According to BELTA correspondent, during a press conference Vladimir Orlovsky, the Chairman of the State Customs Committee, told reporters that the configured system for the reloading of goods compensates for the reduction of recoupling.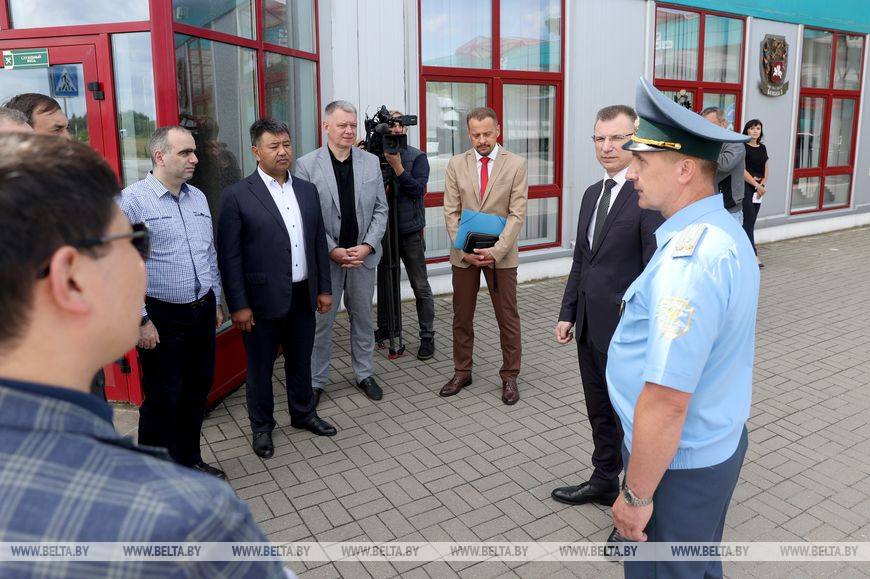 ""The government's decision to ban the movement of Polish trailers and semi-trailers on the territory of our country is a response to the sanctions of European countries, in particular Poland. I would like to note that we are not initiating a new round of conflict, but only giving our response to external challenges," the Chairman of the SCC stressed.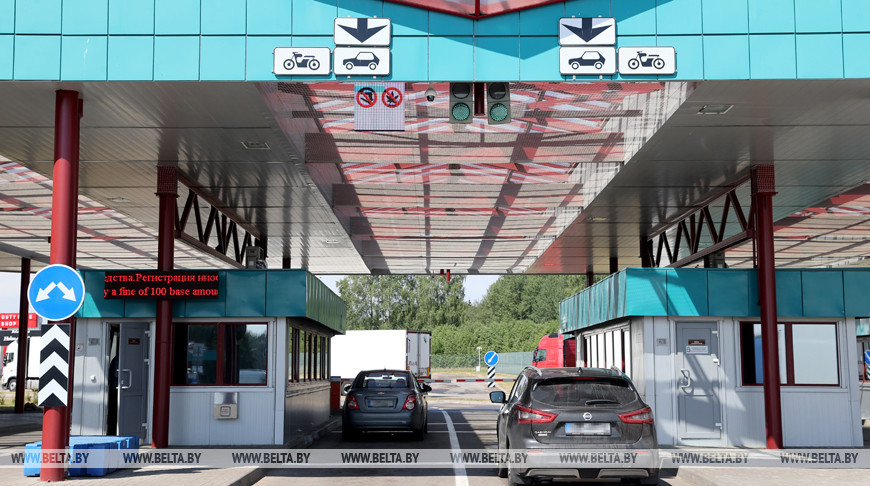 He added that the system for reloading of goods, which is now operating at the border, is well-adjusted. It fully compensates for the problems that could arise based on the reduction of hooks. "Since Polish trailers and semi-trailers will not be able to move on our territory, we will reload goods in logistics centers near the border. Thus, the goods will continue to go in Belarusian and Russian trailers and semi-trailers," Vladimir Orlovsky explained.