On Friday, October 30, at a meeting of the balance commission of RUE Beltamozhservice, which took place in the central office of the Enterprise, the results of the financial and economic activities of the Enterprise and branches in all areas of activity for nine months of 2020 were considered, and tasks for the next period of work.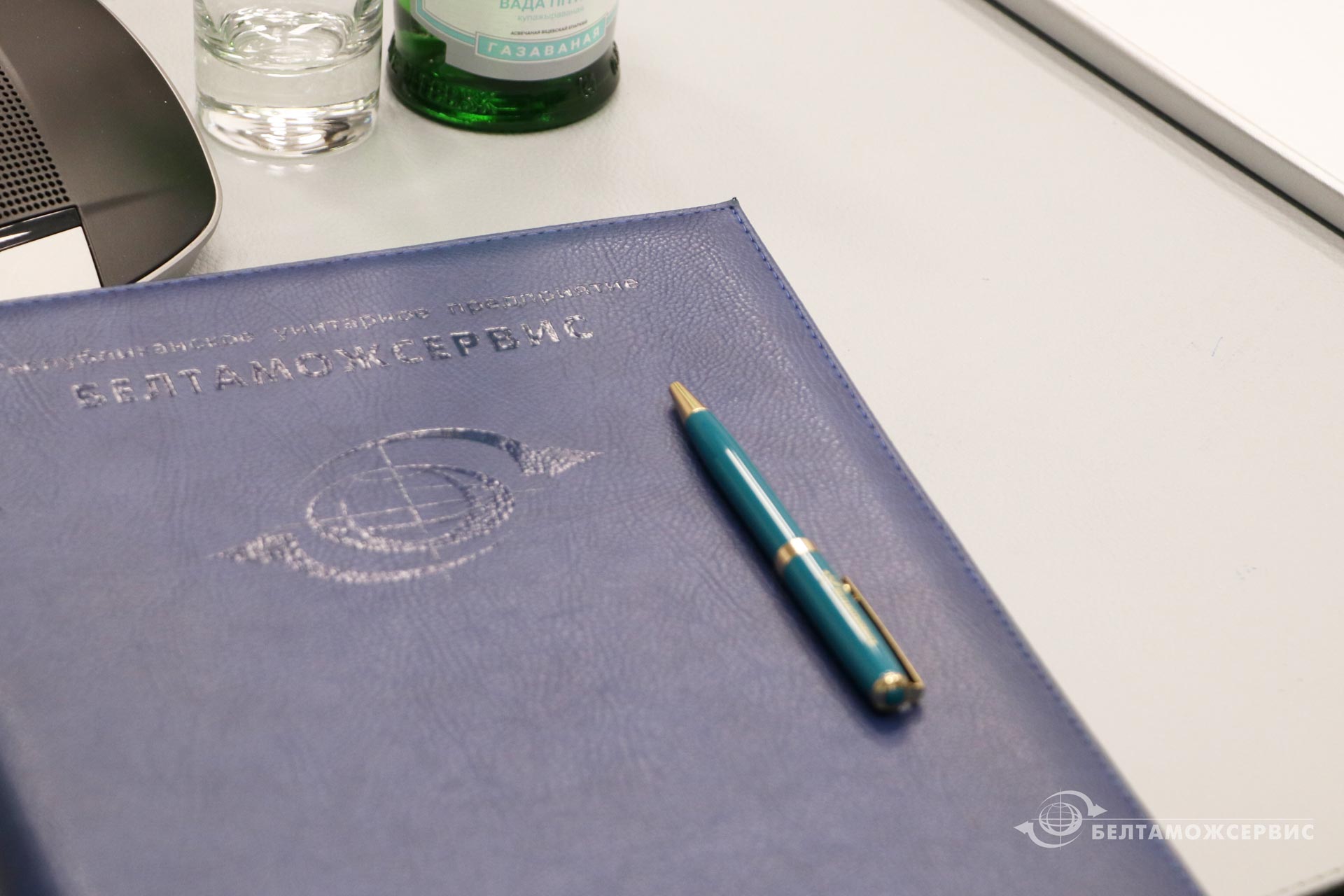 According to the results of the work of the branches for the 3rd quarter of 2020, the 1st place was taken by the Mogilev branch, the 2nd - by the Gomel and Minsk branches, the 3rd place - by the Grodno branch.
We also talked about problem areas of activity, quick response to changing business situations, the possibility of developing the infrastructure of the enterprise, maintaining our positions in terms of providing services and ensuring break-even work for 2020.
The plans for the fourth quarter include the unconditional fulfillment of the business plan indicators, the implementation of a set of measures for the development of services, as well as maintaining the positive dynamics of the achieved indicators for Forwarding activities .
The emphasis was also placed on the need to unconditionally fulfill the instructions of Vadim Babarikin, General Director of RUE Beltamozhservice, in terms of ensuring the efficient operation of the Kamenny Log - Beltamozhservice transport and logistics center.