The positive results of the experiment, which is being implemented by the Belarusian customs, were noted by business representatives at an online meeting of the public advisory council under the State Customs Committee. Representatives of the customs authorities, the State Institute for Advanced Training and Retraining of the Customs Authorities of Belarus, RUE Beltamozhservice and entrepreneurs discussed the trends in the field of customs administration, as well as the use of technological innovations that simplify the process of declaring goods.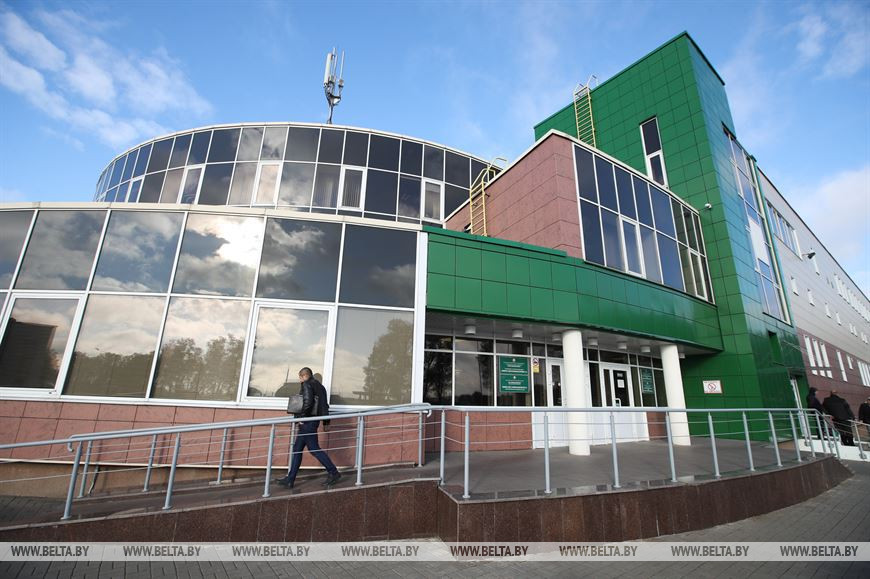 Since September 2020, Belarus has been implementing a pilot project on customs operations in the center of electronic declaration. It started at the Minsk regional customs, but in a few months reached the republican level.
At the meeting of the council, the speakers touched upon the specifics of options for paying customs duties and taxes during the transit of goods. The focus is on the practice of using bank guarantees in the form of electronic documents. In addition, the experts touched upon the aspects of the export of goods placed under the customs procedure of the free customs zone.
Participants in foreign economic activity appreciated the convenience and functionality of the electronic declaration center. In particular, the even distribution of goods declarations between customs clearance points reduces the time for goods release.
Author of the publication: Tatiana GARBAR, Economic newspaper.
Photo: BELTA noindex>