With the introduction of a gradual marking of certain categories of goods,marking have become a counterpart of business processes and an important component of the technological process of warehouse logistics. Journey of unmarked or improperly marked goods in the Republic of Belarus is forbidden.
The company "Beltamozhservice" as a logistic operator and owner of warehouse terminals since the introduction of obligatory labeling began to provide services for marking of goods.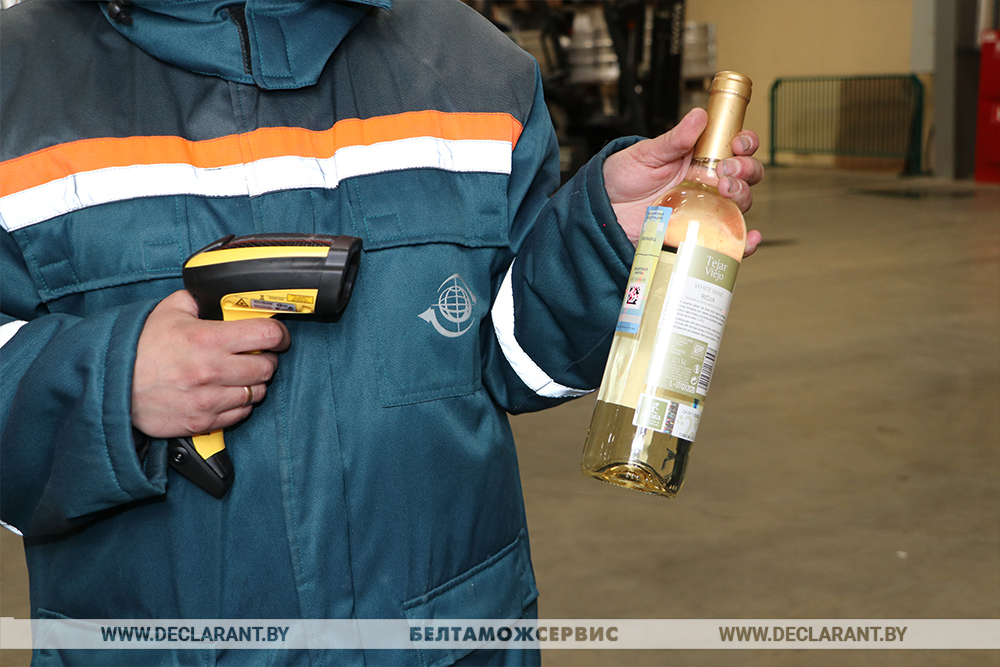 There are different ways of marking different goods. For example, furs are marked with RFID tags – microchips in which information about the object is encrypted using radio-frequency identification. Shoes, clothing, dairy products and water are marked with two-dimensional DataMatrix barcodes. Alcoholic products are marked with excise stamps and back label.
"Beltamozhservice has all the capabilities to provide fast and quality marking: a developed infrastructure of modern transport and logistics centers, the latest equipment, professional staff. That is why today the company is able to mark products with exise stamps, counter-labels, unified control signs, Datamatrix identification, RFID tags.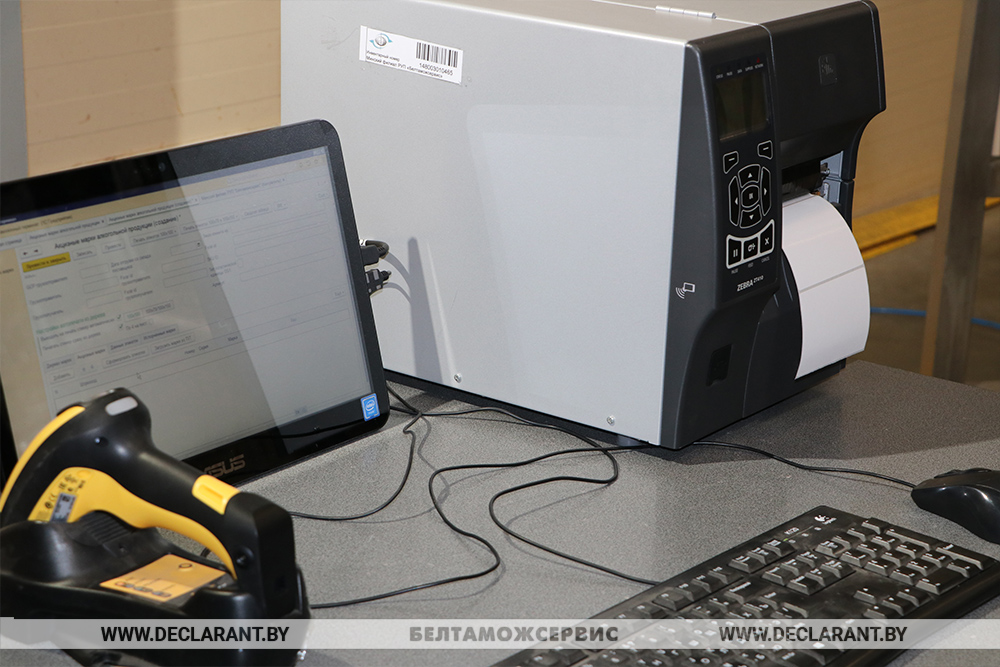 Depending on the customers needs, both marking of products and the provision of a complex service (in addition to marking, other necessary operations are performed with the batch of goods: customs clearance, consolidation, deconsolidation, forwarding, delivery to the recipient). "Beltamozhservice" is also able to perform marking both in the company's warehouses and in the customer's warehouse.
If you have any questions about marking of goods you can call the single short number 197 and the international number - +375 33 911 11 97 to organize cargo transportation.