The 1,000,000th navigation seal was used by Belarusian customs officers to track international transit traffic.
The jubilee seal was placed on a truck that arrived at the TLC "Kamenny Log-Beltamozhservice".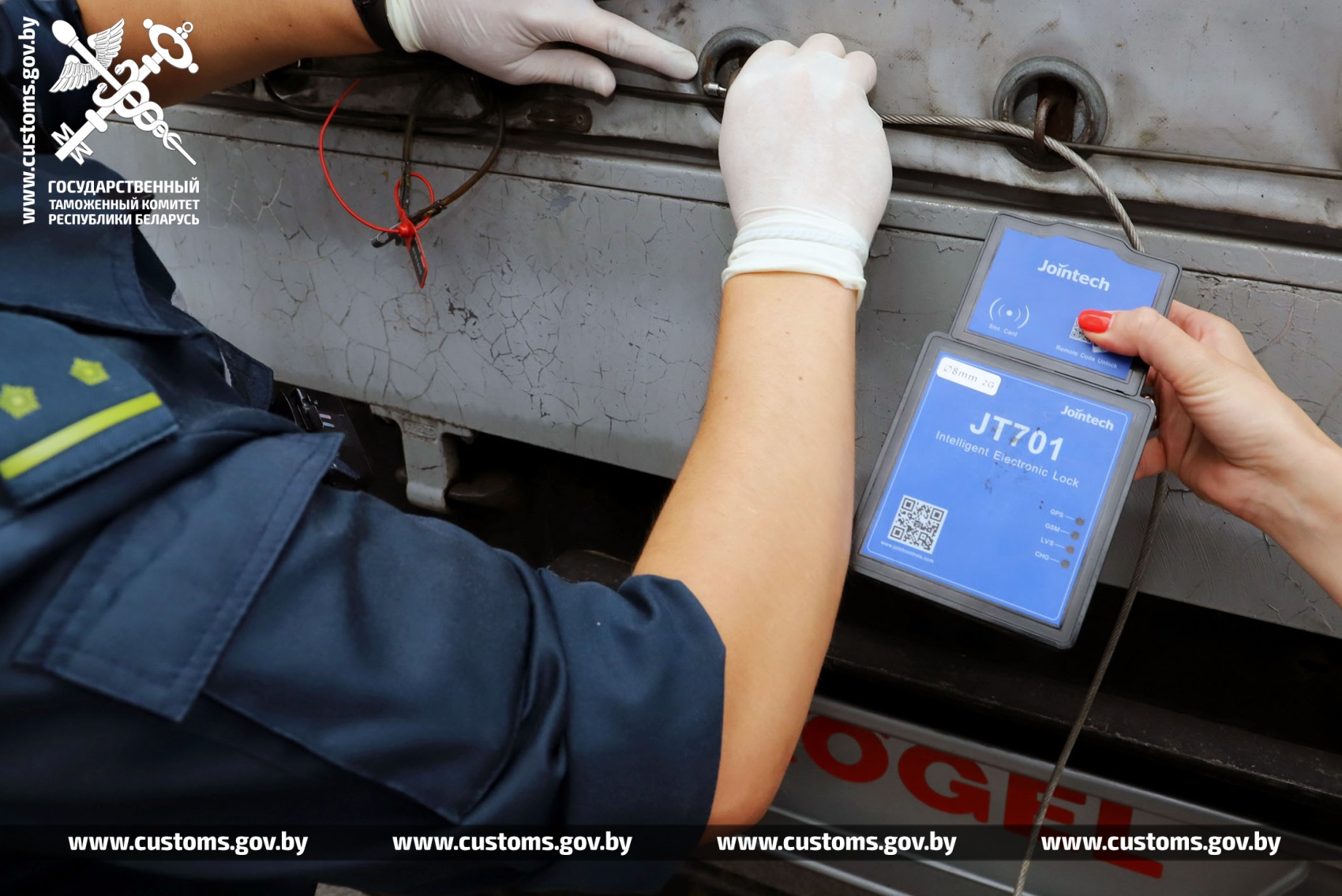 At the end of 2021, the Supreme Eurasian Economic Council approved an agreement on the use of navigation seals to track shipments.
Without waiting for this decision to be adopted within the EAEU, Belarusian Customs started using the seals, the national operator of which is RUE Beltamozhservice, as early as 2020.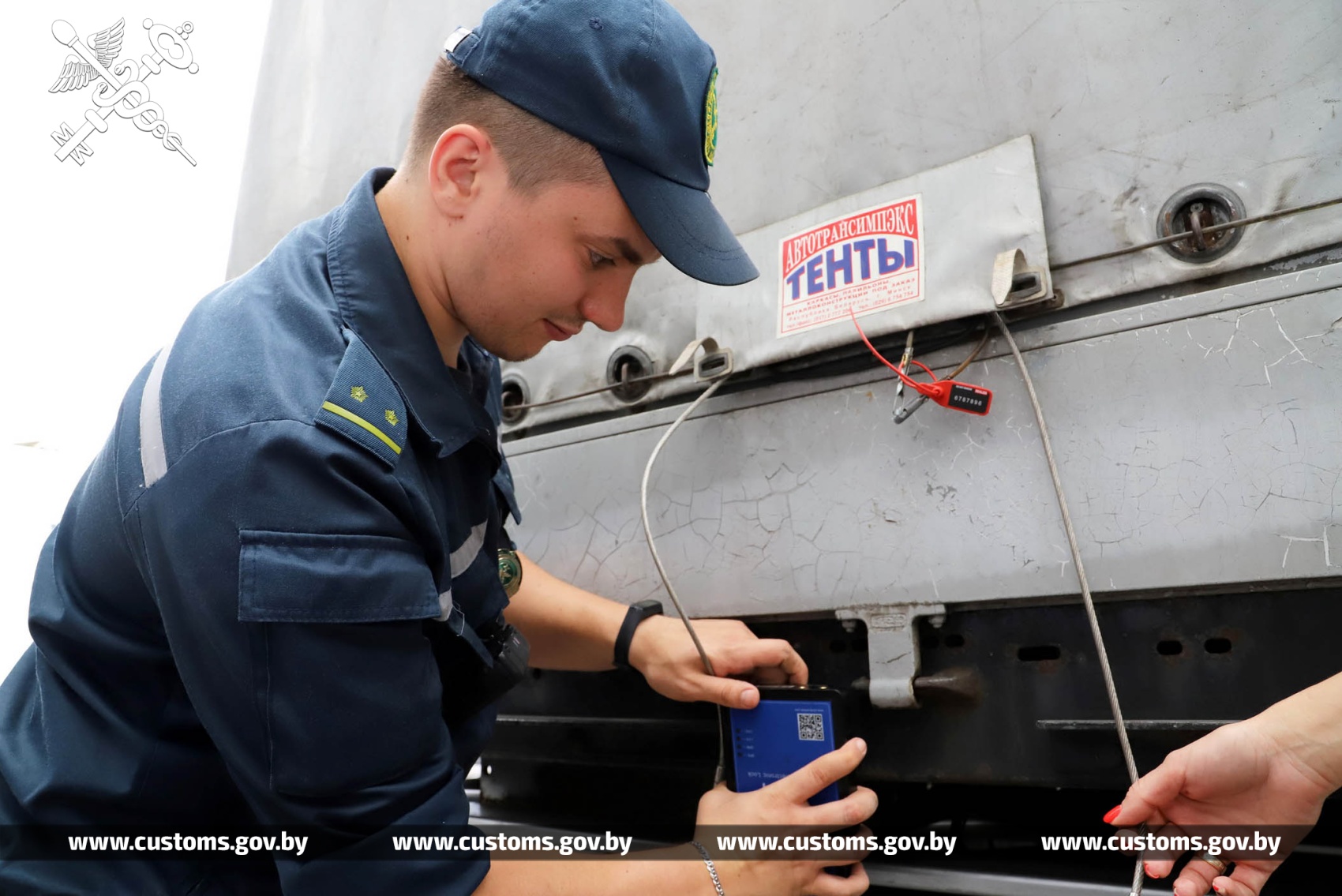 Previously, seals were used in Belarus only for carriers for which there is information that they violate customs legislation.
In 2021, the scope of application has been expanded. Today, navigation seals are used to control the transportation of goods carried out within the framework of "transit-free" technology, can be used as identification tools, be an alternative to customs escort and in other cases provided for by the Resolution of the Council of Ministers № 311 dated May 25, 2020.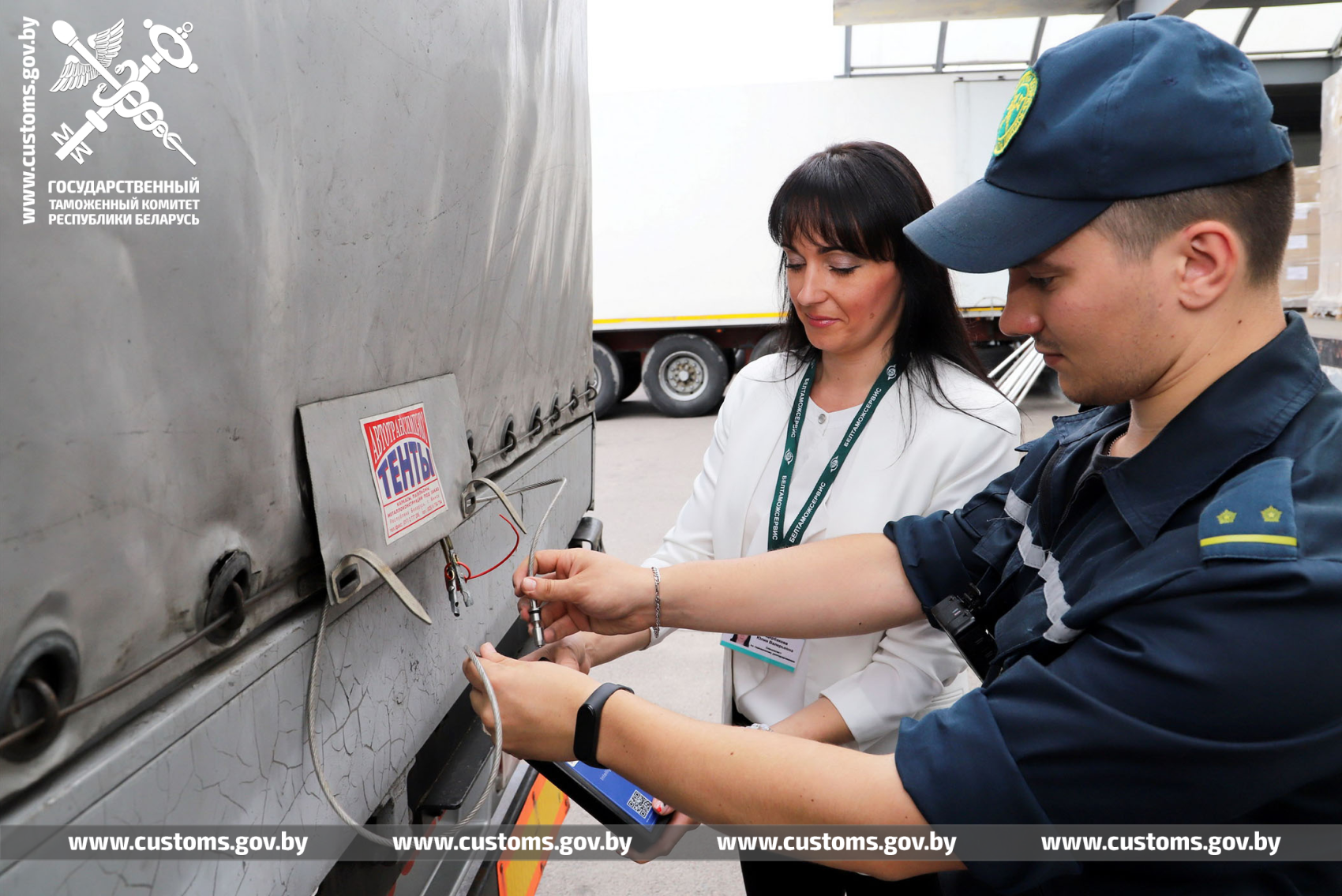 Navigation seals are mandatory for European trucks traveling from the territory of Lithuania, Poland and Latvia, as well as for the transportation of high-risk goods placed under the customs procedure of customs transit.
Currently, about 1.5 thousand such devices are used every day. At the same time, about 4 thousand vehicles with such seals are monitored.
By the way, the national operator of navigation devices - RUE "Beltamozhservice" - celebrated the 24th anniversary of the establishment of the enterprise.
Source: SCC website.
Additional sources on the topic: BelTA, SB, Officelife, Ecopress, Grodno Pravda, Oshmyansky herald,