The 27th International Exhibition of Transport and Logistics Services, Warehouse Equipment and Technologies TransRussia-2023 has officially started its work in Moscow. IEC "Crocus Expo" hosts more than 430 transport and logistics companies, manufacturers of warehouse equipment and technologies from 22 countries.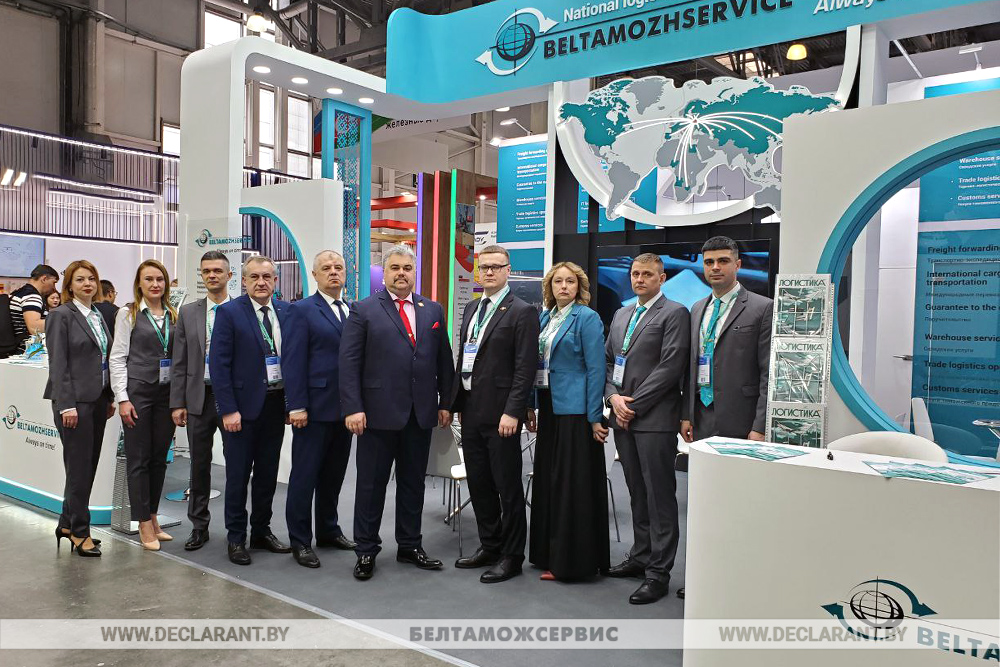 The Belarusian logistics operator "Beltamozhservice" presents new services at the exhibition. The visitors of the exhibition will be interested in the "entrance gate to the EAEU" – a multimodal transport and logistics center "Brest-Beltamozhservice-3" with a unique advantage of the Belarusian transport system: the presence of a wide and narrow railway track. At the stand of Beltamozhservice, the experience of providing recoupling/reloading services will be presented, which, in combination with services for processing transit declarations, providing guarantees for the transit of goods, organizing transportation through the territory of the EAEU and other related services, are provided in specially designated places near the border with the European Union.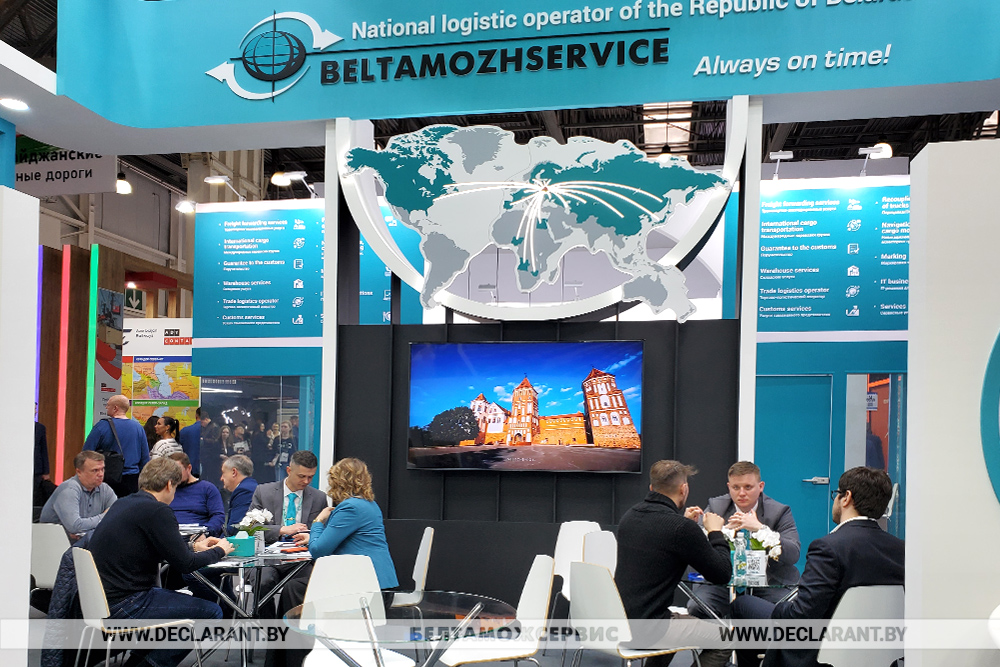 The company's specialists will talk about the organization of work on applying and tracking the navigation seal and the monitoring program. "Beltamozhservice" will also present its own IT developments that can be used on the territory of the EAEU countries, to automate logistics management processes, to monitor the status and location of transit cargo, as well as a software product for organizing the operation of waiting areas for vehicles at border checkpoints.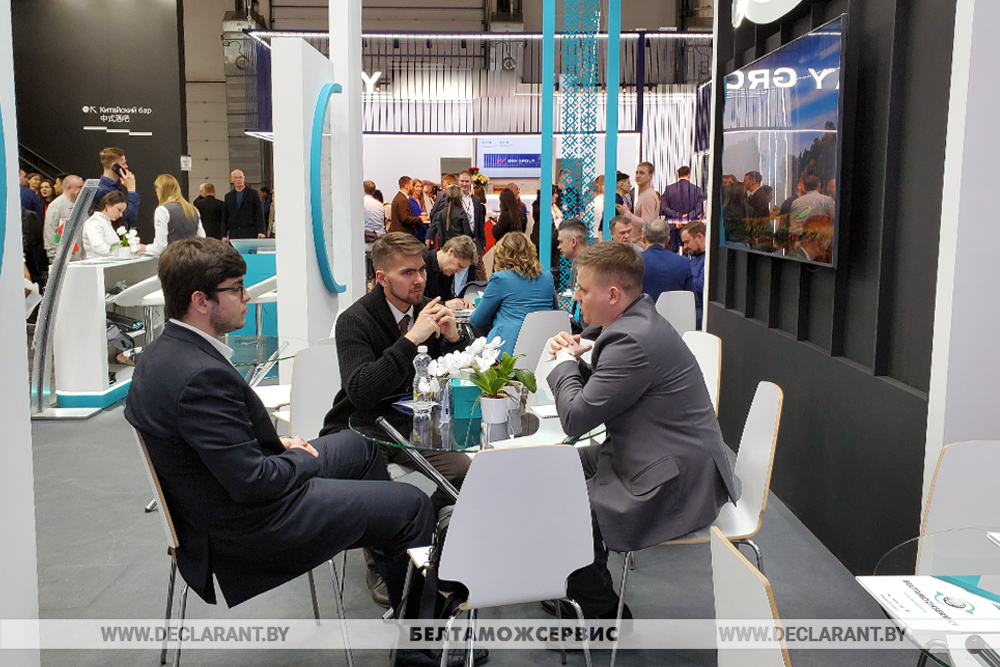 In addition, the "Beltamozhservice" team will consult on the provision of complex services that are traditional for the enterprise: transport and logistics, customs, guarantee services, warehouse, software and software products.
You can learn more about these and many other activity of "Beltamozhservice" at the company's stand in Pavilion №1, stand D6023.
The exhibition will run until April 19.