Today at 14:00 the authorities of the Republic of Poland closed the Polish border crossing "Bobrowniki" and the Belarusian border crossing "Berestovitsa".
Another rash step by the Polish side has aggravated the already tense situation at the border and created even more problems for both carriers and ordinary citizens. First of all, for their own Polish citizens.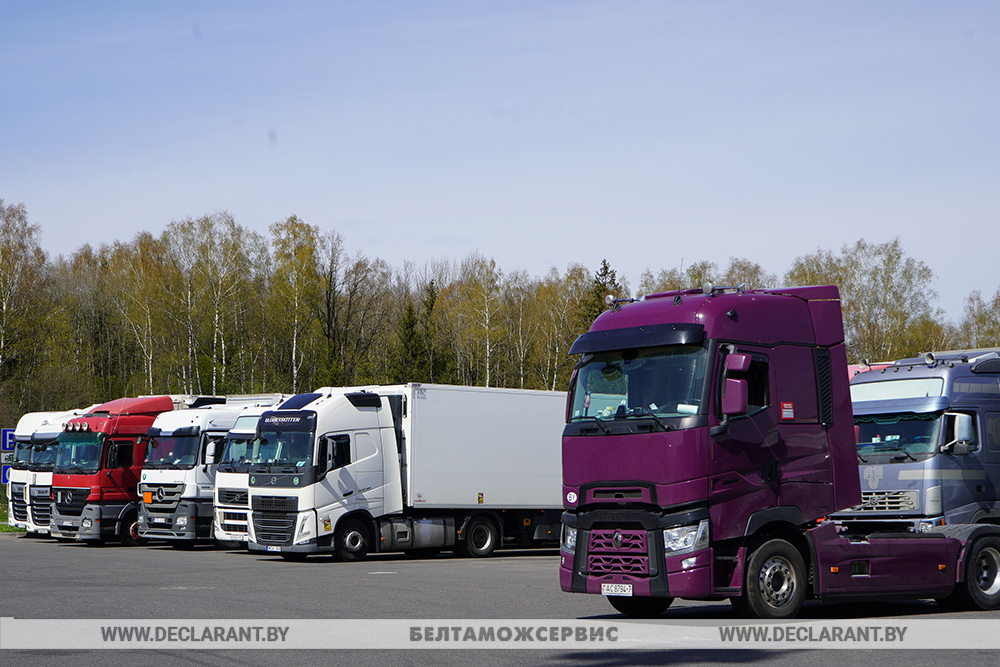 Considering that about 30% of trucks and 40% of cars in the direction of Poland pass through the Berestovitsa checkpoint, the load on the two remaining open checkpoints, Kozlovitchy and Brest, will increase significantly. In addition, it is expected that part of the flow coming from the Polish side will be redistributed to the Lithuanian checkpoints, in particular to the nearby checkpoint "Privalka".
In order to stabilize the situation on the Belarusian-Polish border, the Belarusian customs took further steps within the limits of the Council of Ministers' Decree №247 on the implementation of recoupling and reloading in designated areas.
Due to the lack of traffic through the checkpoint "Berestovitsa", when European vehicles enter the territory of Belarus through "Kozlovitchi" or "Pryvalka" to perform cargo operations, in addition to the places defined by the Council of Ministers №247, it is allowed to proceed to the customs checkpoint "Berestovitsa-TLC" and the waiting area in front of the checkpoint "Berestovitsa".
In the opposite direction, after completing cargo operations at the Berestovitsa-TLC checkpoint or in the waiting area before the "Berestovitsa" checkpoint, vehicles may leave via the "Kozlovichi", "Privalka" and "Benyakoni" checkpoints. Carriers will not be held liable for using these routes.
Additionally customs shifts will be reinforced not only at the remaining two checkpoints in the Polish direction, but also at the Belarusian-Lithuanian border, in particular at the "Privalka" and "Benyakon" checkpoints