Today, the Chairman of the State Customs Committee, Vladimir Orlovsky, together with Mogilev customs officers and representatives of RUE "Beltamozhservice" visited the children from the social and pedagogical center of the Oktyabrsky district of Mogilev.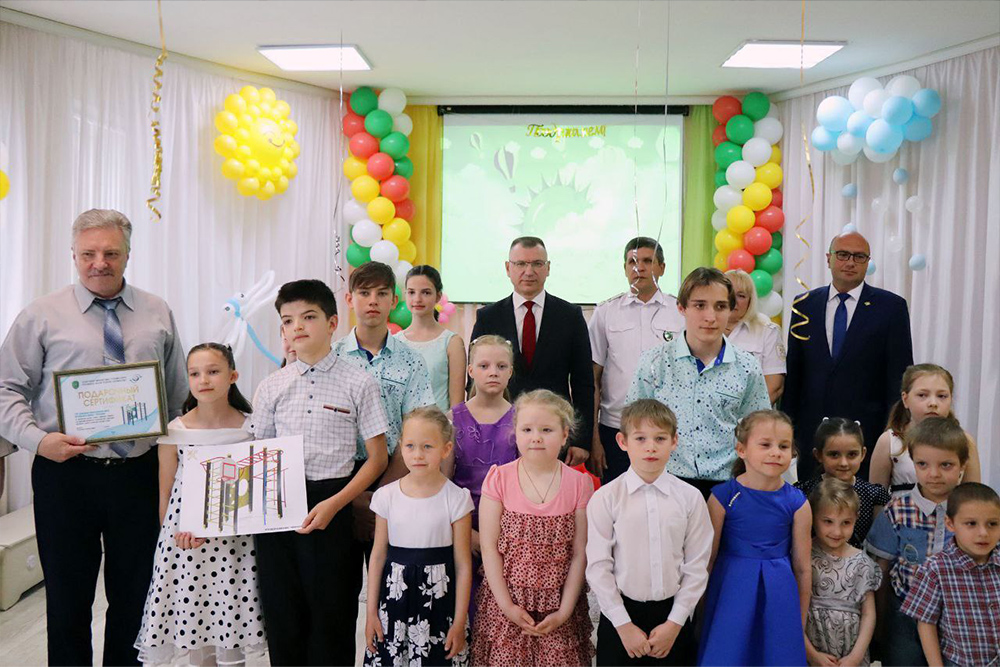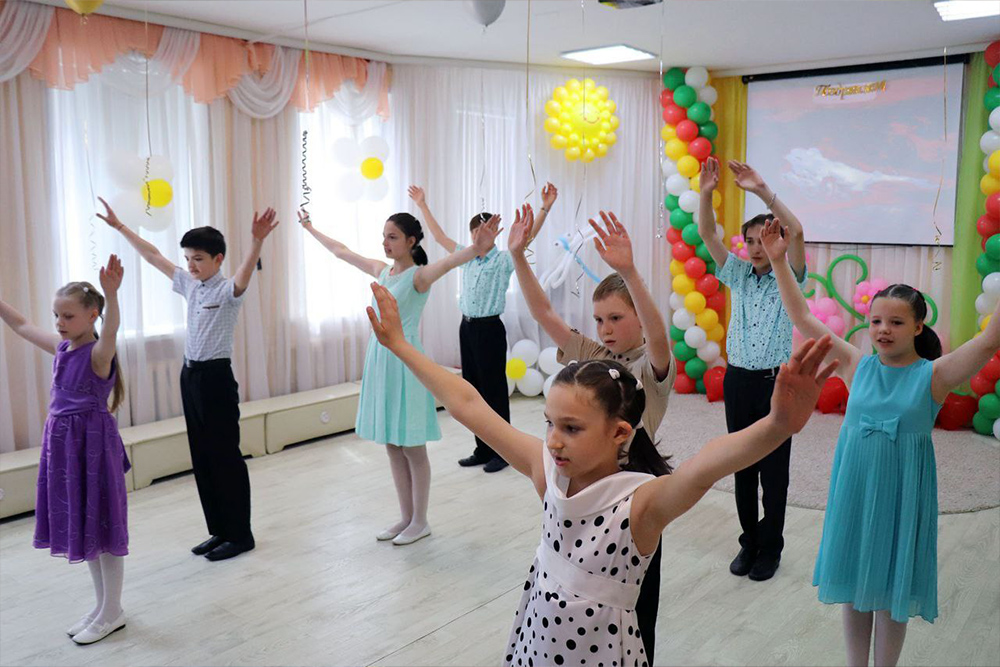 Vladimir Orlovsky's visits to this educational institution have already become traditional, so the children were waiting for the customs officers with impatience to meet the summer together and celebrate the International Children's Day.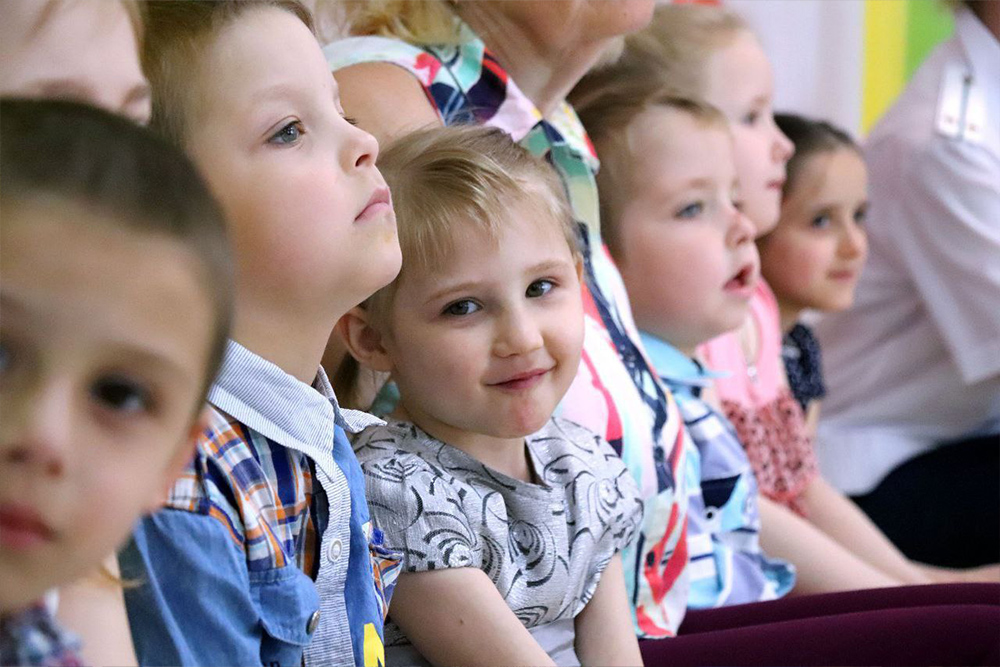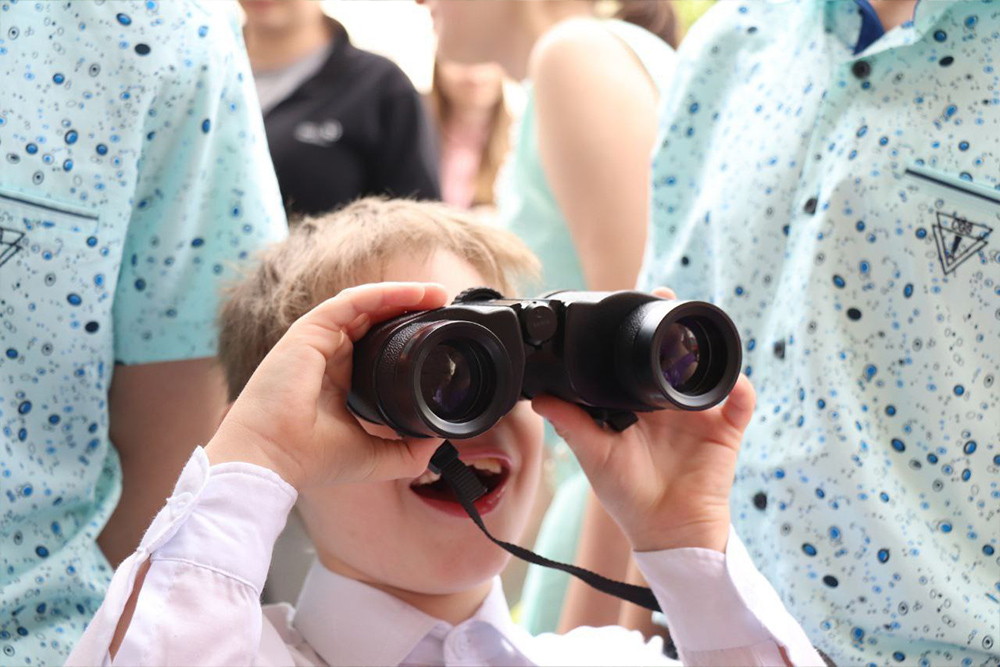 The social and pedagogical center takes care of children who are forced to live without their families. Social, psychological and rehabilitation assistance is especially important for them, which the employees of the institution are trying to provide.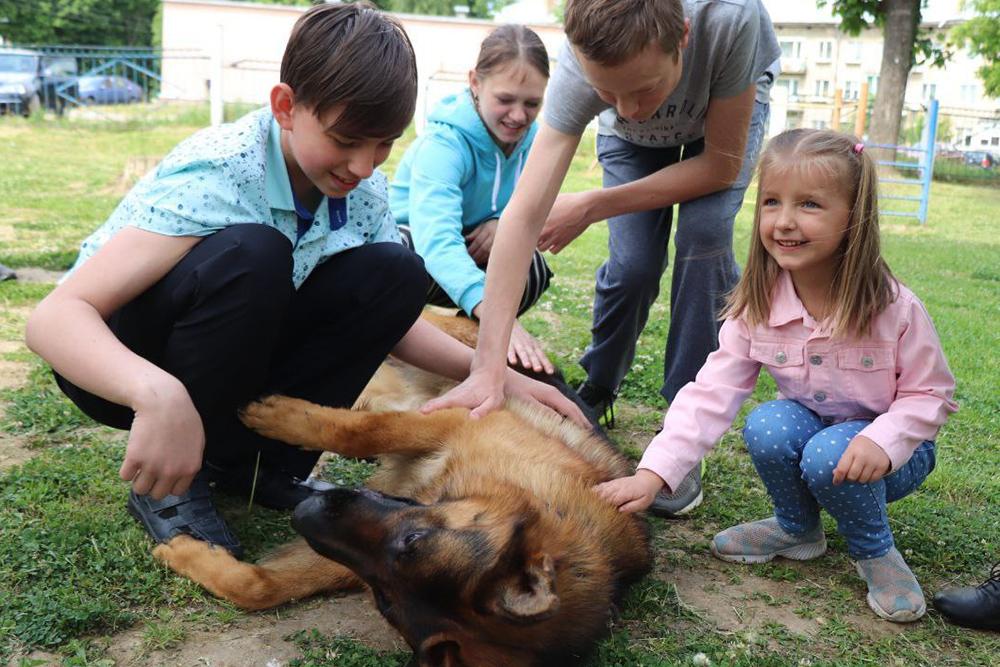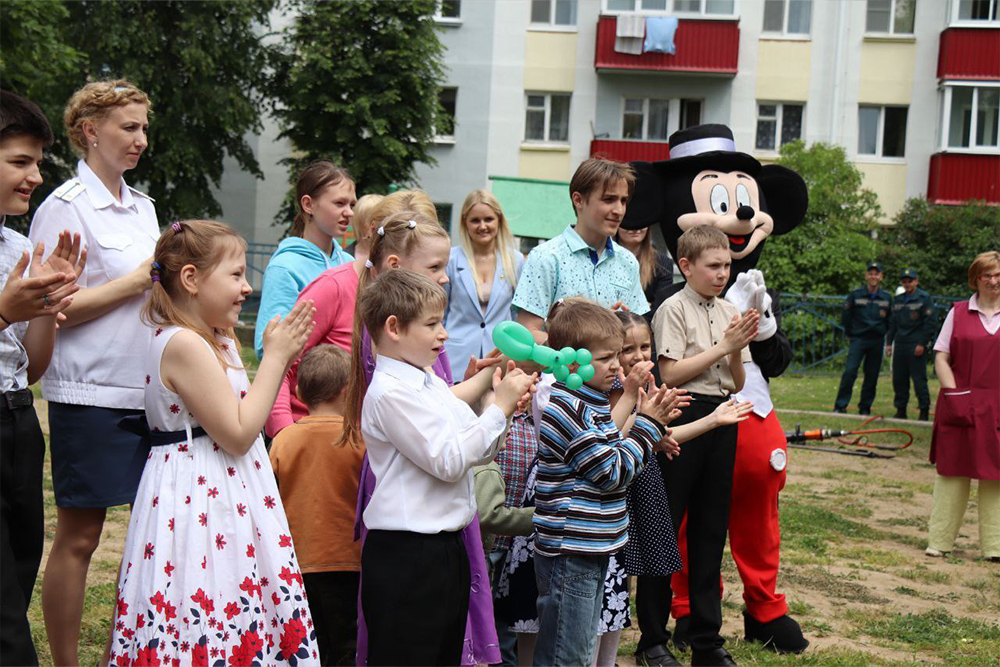 There are no holidays without pleasant surprises, especially if the holiday is dedicated to children. The Chairman of the SCC presented the center with a certificate for the purchase of a children's sports and play ground as well as, of course, sweet gifts. The representatives of the Ministry of Internal Affairs and the Ministry of Emergency Situations helped to organize the event. The holiday program included a demonstration of technical means of customs control, performances of service dogs, and a water show.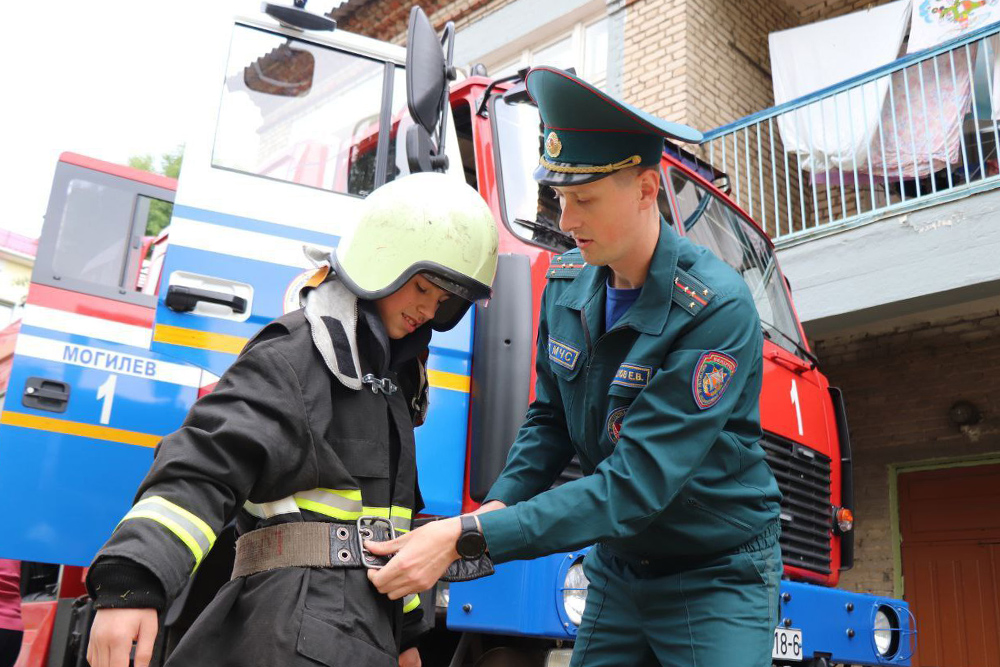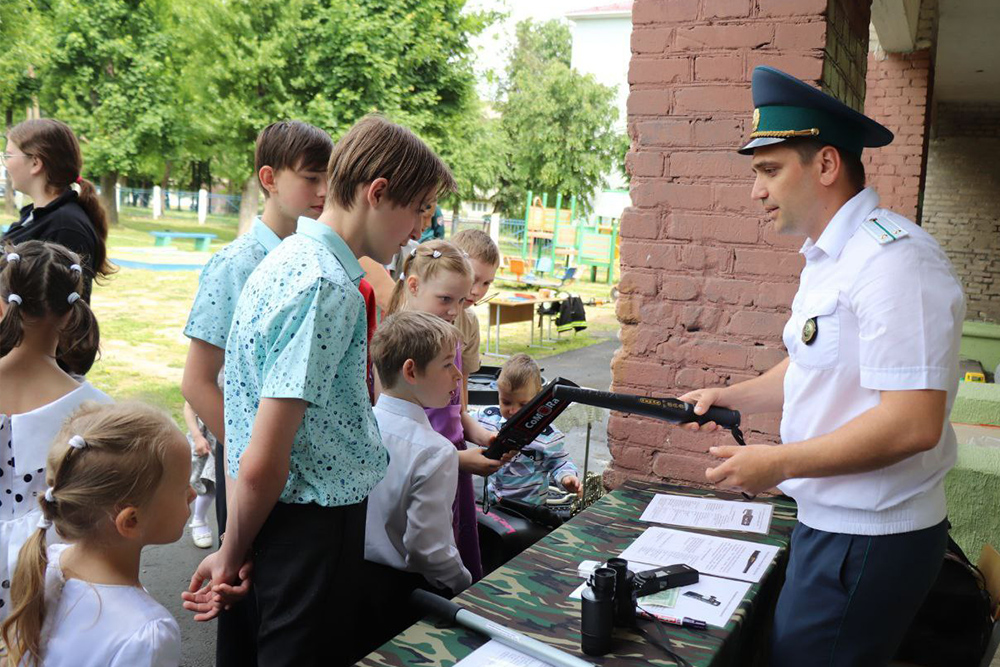 The kids were also prepared for the event. The guests were presented with songs, dances, poems, and most importantly – sincere looks, kind smiles and warmth.
"Such events have a strong emotional component. Being surrounded by these children, you understand how much they need us, adults. Of course, we can't replace their moms and dads, but we can give them a piece of joy and happiness. And even more so on such a wonderful holiday. Thank you to the management and staff of the center for the fact that for 23 years they have been close to these young citizens, providing them with the opportunity to grow up in a healthy, safe and loving environment," Vladimir Orlovsky said.